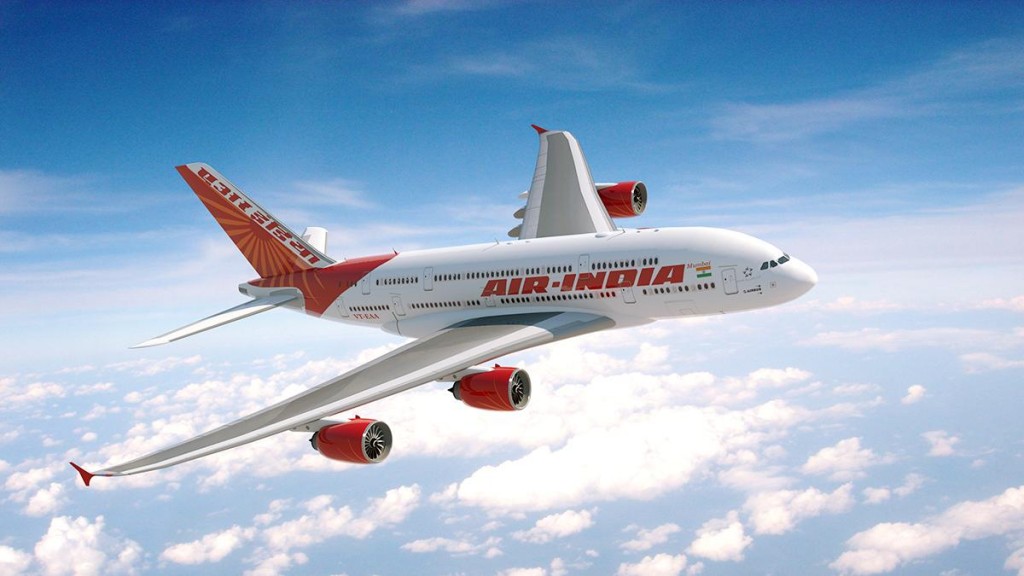 Government on Thursday announced increase in weekly seat entitlements on flights to Oman, Kenya and Ethiopia besides measures to boost air services with Scandinavian countries, including Sweden and Denmark.
The decision to enhance seat entitlements and air connectivity with multiple countries comes at a time when the Government is working on ways to boost the domestic aviation market.
Various agreements have been inked with Oman, Kenya, Ethiopia, Kazakhstan, Finland, Sweden, Norway and Denmark, during an international aviation conference held in Turkey last month.
With Oman, a Memorandum of Understanding (MoU) has been signed, which allows additional 5,131 seats to airlines of the two sides.
This would take the total capacity entitlements from 16,018 seats per week to 21,149 seats per week for both sides, according to an official release.
Similarly, the seat entitlements between India and Kenya have been increased "from 14 frequencies to 21 additional frequencies and Hyderabad was allowed as an additional point of call for the designated carriers of Kenya." "Domestic code share was agreed to from any four points by both sides. Kenya agreed to grant one additional point, intermediate and beyond point with full 5th freedom rights in Africa to India," the release said.
Under 5th freedom rights, Indian and Kenyan airlines would be allowed to carry passengers to a third country.
With Ethiopia, an MoU has been put in place to increase capacity entitlements from existing 21 weekly frequencies to 28 frequencies per week for both sides.
"Ethiopia has been allowed to exchange Bangalore in place of Kolkata as a point of call. Three additional domestic code share points exclusively to code share with Air India were granted namely Jaipur, Kolkata and Pune," it said.
India and Finland have agreed upon domestic code share on five points in the territory of both parties.
"The domestic code share points for the designated airline of Finland are Bengaluru, Chennai, Hyderabad, Pune and Kolkata. For the designated airlines of India, these additional points would be specified by India at a later date," the release said.
According to the release, Sweden has allowed India another new point namely Gothenburg for code share operations.
India has also accepted Norway's request to bring Norway-India bilateral in line with Horizontal Agreement on receiving a letter to this effect from European Council.