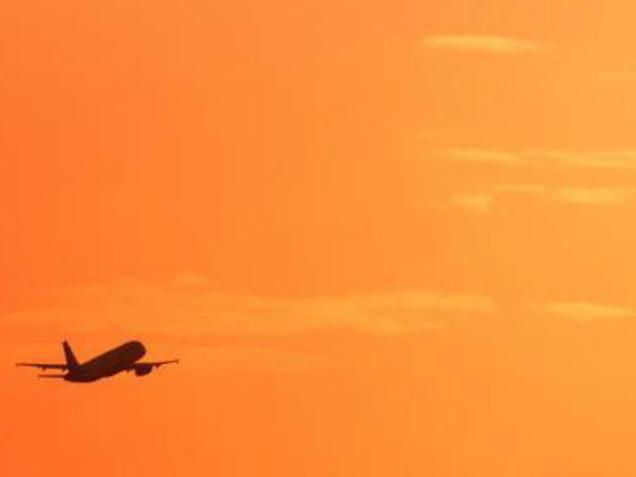 With four new airlines starting operations recently, a few more waiting in the wings and incumbent carriers expanding their fleet to cater to the growing demand for air travel in India (domestic passengers increased 21 per cent in the first-half of 2015), American airplane manufacturer Boeing has projected that airlines in India will buy 1,740 new airplanes in the next 20 years from different manufacturers.
"Over the next 20 years, Boeing forecasts that India will need 1,740 new airplanes worth $240 billion. India's economy and the country's potential for air travel growth, both for leisure and business, continue to be strong and we remain confident in the Indian commercial aerospace market," said Dinesh Keskar, Senior Vice- President, Asia Pacific & India Sales, Boeing Commercial Airplanes.
As per Boeing's annual India Current Market Outlook (CMO), which was released in Mumbai on Thursday, the largest demand from airlines in India will be for single-aisle airplanes numbering 1,460 with estimated value of $160 billion. Similarly, demand for twin-aisle airplanes will also grow and airlines will buy 260 wide-body planes with an estimated value of $80 billion. Boeing said that 20 regional jets were expected to be purchased by airlines in the next 20 years with an estimated value of $1 billion.
"The Indian market is highly competitive and airlines are adopting moderate pricing discipline and new business models, such as the growing number of low-cost carriers. We continue to believe that Boeing's comprehensive airplane family meets our customers' needs," Mr. Keskar said.
Boeing has projected a worldwide demand for 38,050 new airplanes over the next 20 years with Indian carriers needing more than 4.5 per cent of the total global demand during the forecast period.
In India, airlines such as Air India, Air India Express, Jet Airways and SpiceJet have Boeing aircraft in their fleet, while other airlines such as IndiGo, GoAir, Vistara, AirAsia India have all Airbus A320 fleet.