LIMA: India has reiterated its call for quota reforms in the World Bank and International Monetary Fund, a top official said today.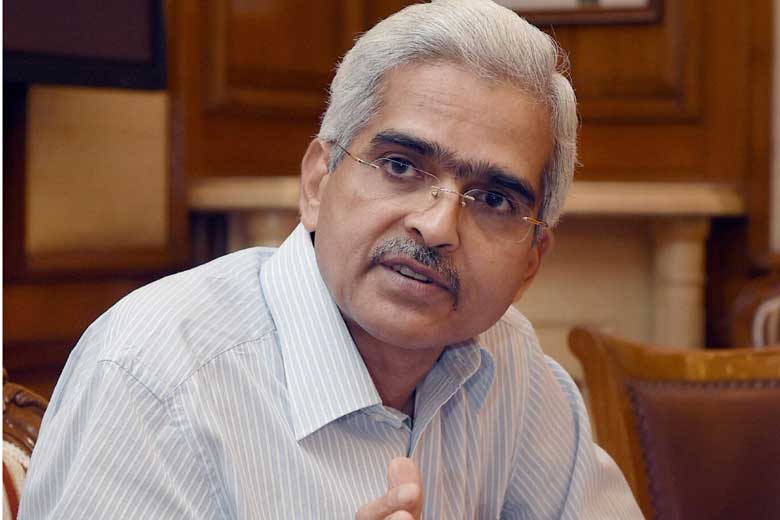 "India called for governance reforms in both institutions to reflect growing share of developing countries in global GDP," tweeted Economic Affairs Secretary Shaktikanta Das, who attended the IMF-World Bank annual meetings in Lima.
"Both institutions highly appreciative of policy steps of India," he said.
Addressing the plenary session of the IMF-World Bank meeting, Finance Minister Arun Jaitley had voiced strong reservation to unprecedented delay in implementing the quota reform of the IMF, saying the organisation will be constrained in meeting its obligations in absence of governance reforms.
Underlining India's is commitment to the UN Sustainable Development Goals 2030, Mr Das said: "India stressed that developed countries' contribution to climate finance should be from new and additional sources."
Addressing the meeting of G-20 finance ministers and central bank governors in the Peruvian capital on Thursday, Mr Jaitley called for unconventional ways to raise funds in the current context achieve the UN Sustainable Development Goals (SDGs) by 2030.
The secretary also said the developed nations' think tank, the Organisation for Economic Cooperation and Development (OECD), in a presentation, appreciated India's contribution to new initiatives in international taxation like on Base Erosion and Profit Shifting (BEPS).
"In a presentation, OECD appreciated India's contribution to new initiatives in international taxation like BEPS project," Mr Das said.
Earlier at the Commonwealth finance ministers meeting, Mr Jaitley had welcomed the final guidelines on BEPS issued by OECD, which has also developed the common reporting standards.
The finance minister also reiterated the need for global implementation of reciprocal information exchange under common reporting standards to tackle the menace of tax evasion and black money.
Earlier this week, the Paris-based OECD unveiled measures, including country-by-country reporting, a framework to end treaty shopping and curbing harmful tax practices through automatic exchange of information, in an effort to bring transparency in international taxation norms for companies.