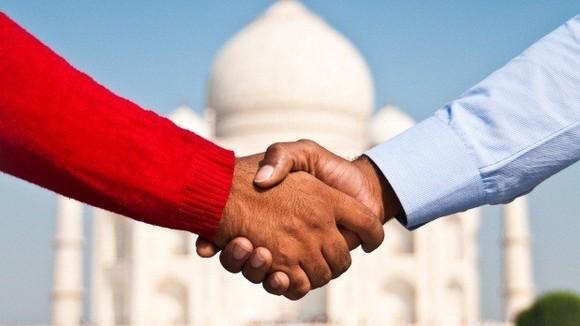 MUMBAI: In what may be an indication of Prime Minister Narendra Modi's attempts to boost the economy, India was ranked 34, gaining 14 positions compared to last year in the Grant Thornton Global Dynamism Index (GDI). The GDI ranks the business growth environments of 60 leading economies.
Although India's performance improved there is still a long way to go as it continues to figure in the bottom 30 economies in the GDI index. Also while India gained in the over all ranking, it was ranked in bottom 10 at 53rd rank when it came to business operating environment.
India has improved a lot in last one year in overall growth and worker productivity. "A rapidly expanding economy and stronger private consumption helped India gain 19 places in the area of economics and growth, to rank 2. Meanwhile, improvements in worker productivity pushed the country to rank 15 in the area of labour and human capital. However, a poorer regulatory environment and a lack of investment in science and technology dragged down India's overall ranking," GT said in a statement.
According to Grant Thornton's International Business Report (IBR) survey, businesses expanding or considering expanding into India do not always recognise the benefits of operating in the country. The strength of India's GDI ranking for workforce and growth is recognised by many businesses. Six in ten cite low cost labour as a reason to choose the country, while 45% say the availability of skilled workers. Meanwhile, over half (57%) of firms expanding into the country consider it to be a key market, GT said.
"It is clear that the growth and human capital in India is attracting corporates from across the world into India and the world has noted that the PM has made it a personal priority to improve the business operating environment. This increased interest in India is reflected in the significant growth in India's ranking in the GDI," said Harish HV, partner, India leadership team, Grant Thornton India.