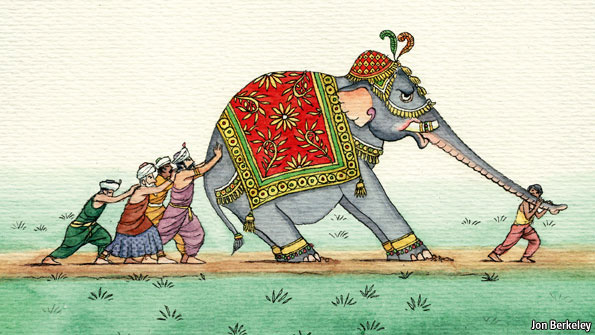 NEW YORK: Noting that progress on a bilateral investment treaty with India has been "slow", a senior US trade official has said in the absence of progress on economic reforms by India to ensure ease of doing business, the likelihood of getting to such a treaty is "low".
"Frankly, it has been going slowly," Undersecretary of Commerce for International Trade at the US Department of Commerce Stefan Selig said during a discussion organised by the Council on Foreign Relations here yesterday, ahead of the US-India Strategic and Commercial Dialogue in Washington next week.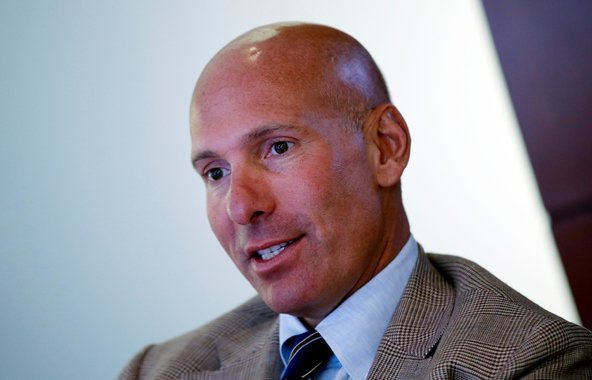 "For us to get there, to have a BIT (Bilateral Investment Treaty) that works for us and works for them (India), it fundamentally means that they make progress around some of the economic reforms…that the (Narendra) Modi government has mentioned around the general ease of doing business framework.
"…And an absent progress on those topics, the likelihood of us getting to a BIT is low frankly but with progress on those topics we can get closer and closer" towards a bilateral investment pact, Selig said.
With a million Indians entering the workforce every month, Selig said the country needs to grow at pace faster than the 7 per cent and address issues like ease of doing business, tax policy, infrastructure bottlenecks, burdens and regulations, localisation requirements, IPR protection and enforcement among other things.
India and the US had last discussed the BIT in April, he said adding that the US perspective is clear that it will only enter into a BIT with India or any country if it is "comprehensive and high-standard".
"If we are able to do so, we do think it will allow us to take our relationship to a new level," he added.
He underscored that the US is looking forward to the BIT with India and the opportunities of investments that come with it.
"The BIT will be great for US companies in terms of their ability to invest in India. Frankly it will be even better for India because it will gradually create a framework for economic growth within the country.
"It is one of those perfect win-win opportunities if we are able to get there in terms of the high-standard agreement," he added.
Acknowledging that the progress on moving the bilateral investment treaty has been slow, Selig said "we are pretty focussed on seeing on how we can move forward."
Selig said Modi's goal is to take India to the top 50 countries in ease of doing business from its current rank of about 142.
"That was the first time that an Indian government official was not only that specific but that audacious in terms of setting a goal," he said.
Selig said that currently several other emerging economies like China, Russia and Brazil are facing some "very profound challenges.
"India now really has the opportunity to assert itself in a leadership role commercially around the world," he said.