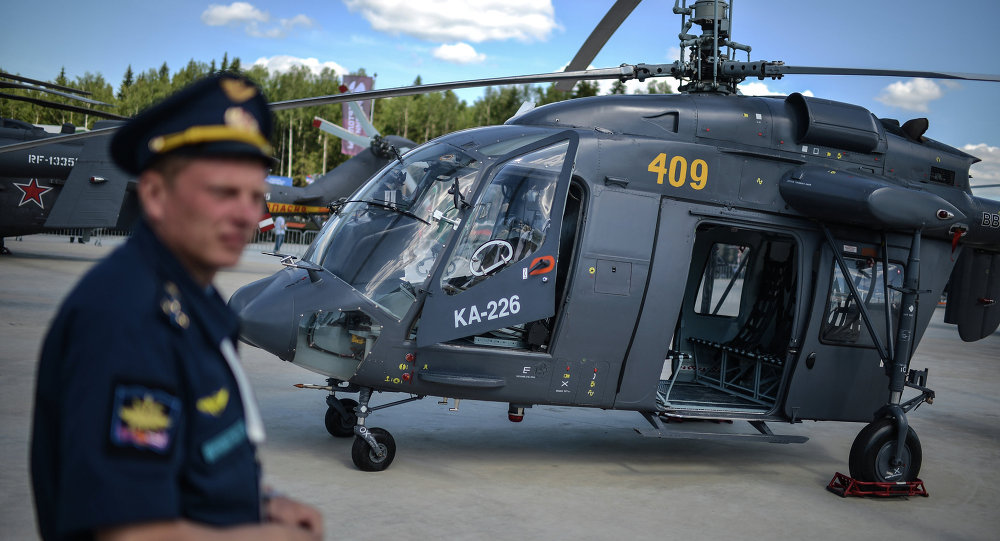 In late November, the Indian Foreign Ministry told Sputnik that Indian Prime Minister Narendra Modi was scheduled to visit Moscow on December 24-25.
According to the Kommersant newspaper, breakthrough deals in the military-technical sphere could be expected from Modi's visit. The total package of contracts is estimated to be worth more than $7 billion.
A source close to the Indian Defense Ministry told RIA Novosti last week that an agreement on joint Russian-Indian production of Ka-226T helicopters was likely to be signed either during or after Modi's visit. An ambassadorial source told the media outlet that India's arms purchase committee had approved the purchase of five S-400 air defense systems which could be worth around $5.8 billion.
Russia and India have enjoyed mutually beneficial strategic relations, especially in the field of defense and military cooperation, since the 1960s. Russia is among India's foremost weapons suppliers. Over two-thirds of the Indian Army, Air Force and Navy military equipment is Russian- or Soviet-made.