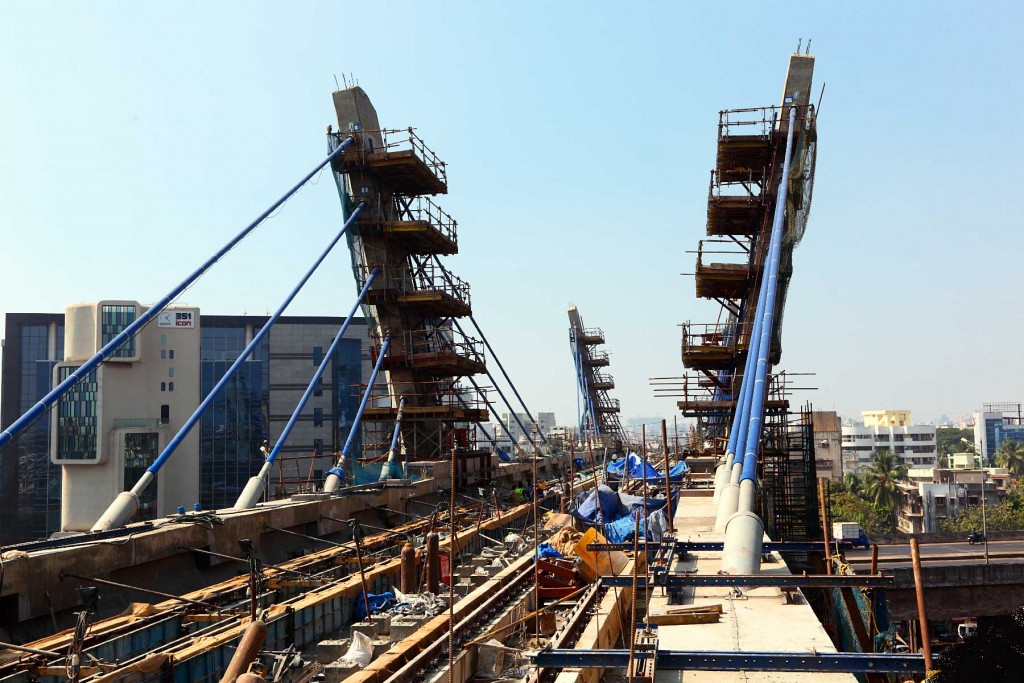 In a global first, India is set to come out with a new ratings system for infrastructure projects in the coming months, to boost domestic funding and foreign investment in the infra space. Such a move will help prospective investors put money in a project based simply on the merits of the undertaking.
India is also likely to ask the BRICS Bank to adopt the same ratings system, as the multilateral development lender plans to set up a new credit ratings system for infrastructure projects.
Six registered credit agencies, including Crisil, CARE Ratings and India Ratings are said to be working collectively to come up with a new ratings system for such projects, Business Standard has learnt. In his 2016-17 Budget speech, Finance Minister Arun Jaitley had said that "a new credit rating system for infrastructure projects which gives emphasis to various in-built credit enhancement structures" would be developed, instead of relying on a "standard perception of risk which often results in mispriced loans".
"The credit ratings agencies are at an advanced stage of releasing the new ratings system," Economic Affairs secretary Shaktikanta Das told Business Standard. "BRICS Bank wants to set up new credit ratings system for infra projects. Since India is coming up with its own ratings for infra projects, we feel they should adopt ours. No country has it anyway," said another government official aware of the developments.
The move will help revive infra projects in the country. The new ratings system will look at variable risk factors in public-private partnership projects to assess their viability. The new ratings will differentiate between credit rating of contractor versus the project. "Generally, infra projects – be it ports or airport – are given corporate ratings for the contractor. We have a legacy of relationship banking instead of project financing. The new ratings agency attempts to change that," said the official cited above.
Construction projects attract low corporate ratings due to their high gestation period. "These are not necessarily high-risk projects. For instance, road projects have a monopoly purchaser in the government, with under-rated debt, no obsolescence, and 20 years of assured traffic. Only construction takes longer. Actually, this is a low-risk project and should get 'AAA' rating," added the official. The government has asked ratings agencies to distinguish between corporate ratings and infra ratings by adopting 1,2,3 or x,y,z instead of the usual AAA or BBB.