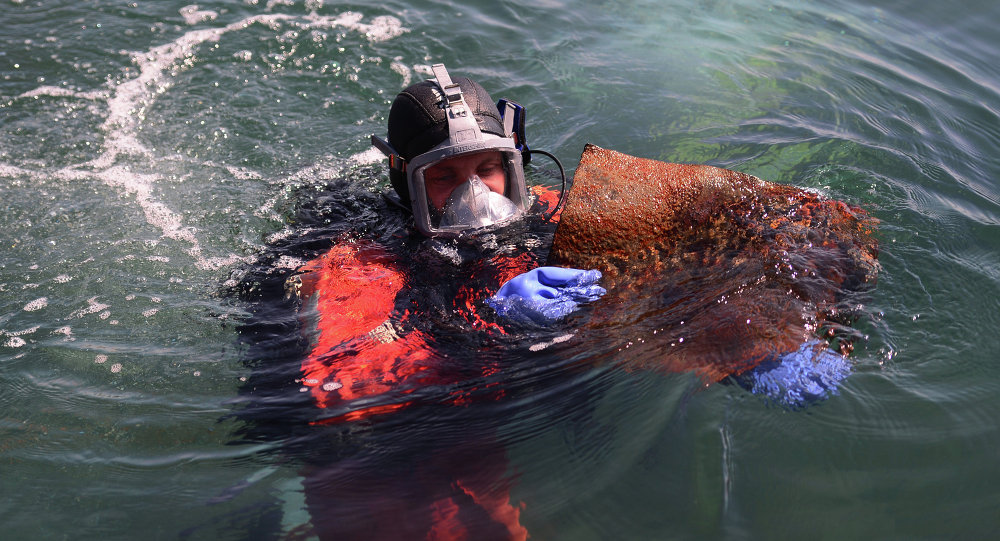 India and Egypt have expressed interest in the purchase of underwater equipment and diving systems made by Russia's Tetis Pro, the company's general director, Alexei Kaifadzhyan, said Wednesday.
Tetis Pro is a leading Russian manufacturer of underwater and diving equipment for Russian Navy rescue operations.
"There is a need for our products in Egypt and India, which was confirmed by [Russia's arms exporter] Rosoboronexport, but so far these plans are at the stage of discussing and preparing to sign a contract," Alexei Kaifadzhyan told RIA Novosti in an interview.
Kaifadzhyan stated that Tetis Pro has engaged in commerce with foreign nations, for example providing search and rescue systems for Kazakh Navy ships, as well as equipping Belarus, Uzbekistan and Germany with underwater and diving equipment.
Russia and India are major military commerce partners. Over 70 percent of Indian Army weaponry is of Russian or Soviet make, according to the Russian Federal Service for Military-Technical Cooperation estimates.
Egypt is participating in the August 1-15 International Army Games-2015 in Russia, contributing to strengthening technical-military cooperation between the two countries.