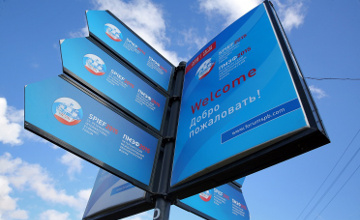 India has confirmed it will sign a free trade agreement with the EAEU on June 18 at the St. Petersburg International Economic Forum (SPIEF-2015). "We are definitely signing this agreement", Amit Telang, First Secretary of India's embassy in Russia told TASS on Thursday.
The Eurasian Economic Union (EAEU) is an international organization for regional economic integration. The member states of the union, which started operation on January 1, 2015, are the Russian Federation, the Republic of Belarus, the Republic of Kazakhstan and the Republic of Armenia.
The EAEU is aimed at economic development of the member states by coordinating their economic policy and guaranteeing free movement of goods, services, capital and workforce.
Apart from India currently, Vietnam, Iran, Egypt and Israel are negotiating the possibility of forming free trade zone agreements with the EAEU.