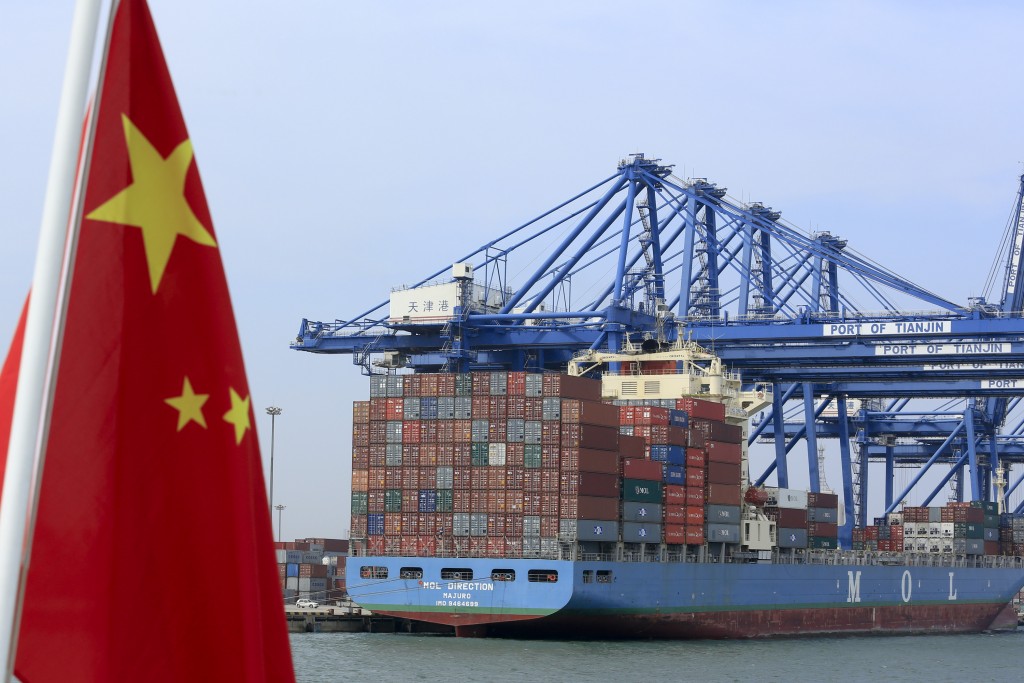 NEW DELHI: Trade deficit between India and China has increased to USD 44.7 billion during April-January period of 2015-16, Parliament was informed today.
India's exports to China stood at USD 7.56 billion during the period whereas the imports has jumped to USD 52.26 billion in April-January.
In 2014-15, the deficit was aggregated at USD 48.48 billion.
The Commerce Ministry's of both the countries have signed a Five-year Development Programme for Economic and Trade Cooperation in September 2014 to lay down a medium-term roadmap for promoting balanced and sustainable development of economic and trade relations, Commerce and Industry Minister Nirmala Sitharaman said in a written reply to the Rajya Sabha.
The programme recognises "that the trade deficit with China is a matter of high concern for India", she said.
"Against this backdrop and in the spirit of mutual benefit, India and China shall endeavour to strengthen cooperation and gradually achieve bilateral trade balance over the next 5 years," she said.
In a separate reply she said that, India has so far initiated 322 anti-dumping cases out of which 177 cases involve China.
"In order to boost exports and to maintain balance of trade with China, India has impressed upon China to recognise the need for reduction in trade imbalance for along term, sustainable and harmonious development of economic cooperation between the two countries," she added.