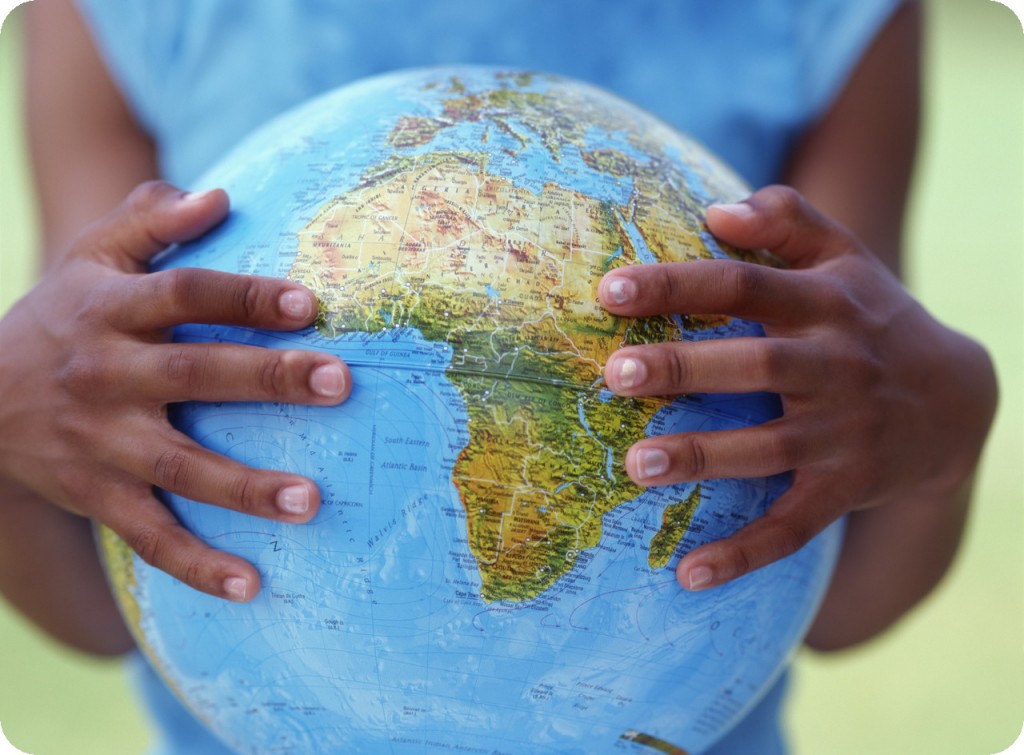 BEIJING: As India held its biggest Africa summit with heads of 54 African countries, Chinese analysts played down the reports of competition between two Asian giants to gain influence saying that the two nations played different roles for the development of the African continent.
State-run Global Times which featured news of the India- Africa summit on its front page quoted Chinese analysts as saying that the closer ties between India and Africa will contribute to South-South cooperation and dismissed media reports that New Delhi is trying to challenge Beijing's dominance in Africa as groundless.
Fu Xiaoqiang, a research fellow with the China Institutes of Contemporary International Relations, said that Western media has been trying to provoke relations between China and India by highlighting words like "challenge" and "catch-up."
"The African market is huge, and there is no competition or contradictions between China and India in their roles in Africa," Fu told the Global Times.
He said that China has an advantage in infrastructure construction, while India, based on historic ties, developed cooperation with Africa in culture, labor and information technology.
He Wenping, an expert in African studies with the Chinese Academy of Social Sciences, said China is open to other countries' cooperating with Africa.
"India is also a developing country and a member of the BRICS bloc, its better development is not a bad thing for China," He said.
She said many of her friends in Africa said some Western countries have been labelling China's presence in Africa as new colonialism, but African countries are nevertheless still willing to do business with China.
She said that more countries cooperating with Africa means more opportunities for Africa, which will benefit all sides.
China is scheduled to hold the second China-Africa summit in Johannesburg, South Africa, in December.
China and Africa have been holding a series of ministerial conferences since starting the first Forum on China-Africa Cooperation in Beijing in October 2000.