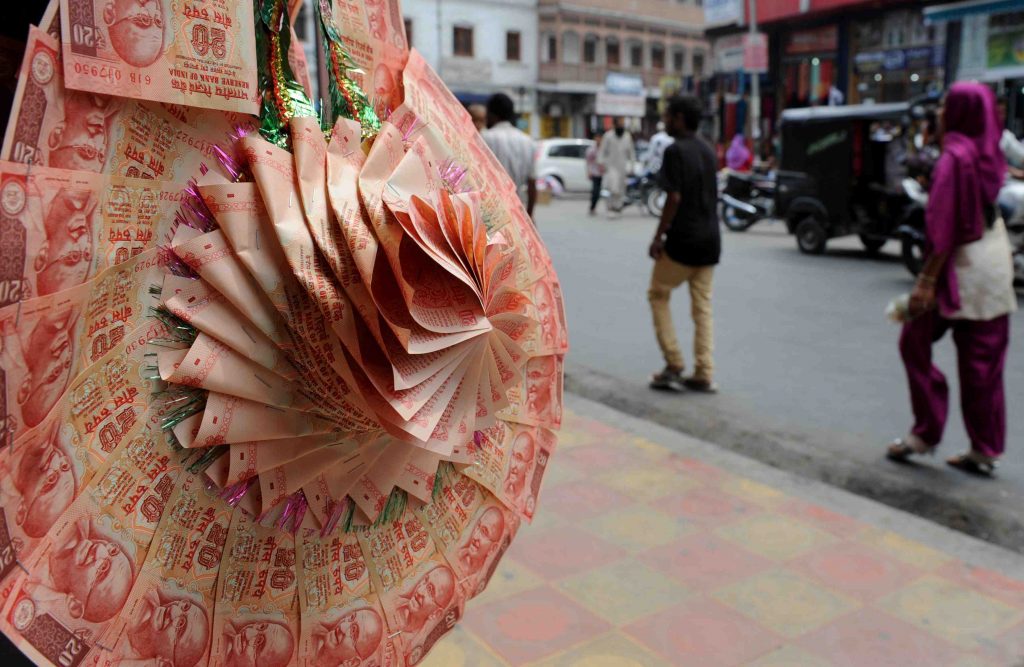 Accusing India of blocking a proposal for visa waiver facility for citizens of BRICS nations due to security concerns related to China, China's official media today said that India could gain $80 billion (nearly Rs 5.3 lakh crore) per year if it relaxes visa regime for businessmen from the five-member bloc.
"The proposal for a visa waiver programme for nationals from other BRICS (Brazil, Russia, India, China, South Africa) nations has faced obstacles in India, particularly because of "security concerns" with China. If India moves to tighten visas for Chinese, it would mean a loss of billions of dollars in income every year," an article in the Global Times said.
"The past few weeks have seen ups and downs in Sino-Indian ties. New Delhi believes that it is Beijing that blocked its membership bid to the Nuclear Supplier Group (NSG), despite it not being a signatory of the Nuclear Non-Proliferation Treaty, the prerequisite of an NSG membership," it said.
"Security concerns are always behind Indian authorities' tardiness in issuing visas for Chinese people, which has become quite a complaint among them," it said.
It said though India has loosened the rules for Chinese "but this cannot meet the demand for bilateral economic, trade and tourism exchange".
India has included Chinese tourists for e-visa facility last year to enable them to travel to India easily cutting down time and procedures.
The article said "in comparison, China has a much more relaxed policy on Indians applying for China visas, especially tourists".
Barriers against Chinese people getting visas for India will have an unfavourable effect on the Indian economy.
"People-to-people exchanges are the foundation of the sino-Indian relationship. If New Delhi truly wants to promote mutual trust, it should consider further relaxing visa regulations," it said.
Currently, India is preparing the eighth annual BRICS summit at Panaji, Goa which is scheduled in October.
"As a host, India is expected to articulate measures to make this grouping as a whole perform optimally, instead of letting its groundless concerns become a stumbling block for multilateral cooperation," it said.
Quoting media reports, it said BRICS has no visa-free travel so far which meant that that people cannot understand each others' cultures and benefit from exchanges which would help societies "coalesce around common values and mutual support".
"China and Japan suffer a political coldness, but Chinese tourists can travel to Japan more conveniently. In 2015, some five million Chinese tourists spent nearly 79.2 billion yuan ($11.9 billion) in Japan," it said.
"Last year when Russia hosted the BRICS summit, it considered making itself visa-free for BRICS nationals, in a move to boost the country's struggling tourist industry. The media have estimated that India could earn up to $80 billion per year by offering a relaxed visa scheme for business people from BRICS," it said.
"Therefore, out of considerations for its own interest and a broader scope, India should not let itself be constrained by its inequitable 'security concerns' toward China," it said.