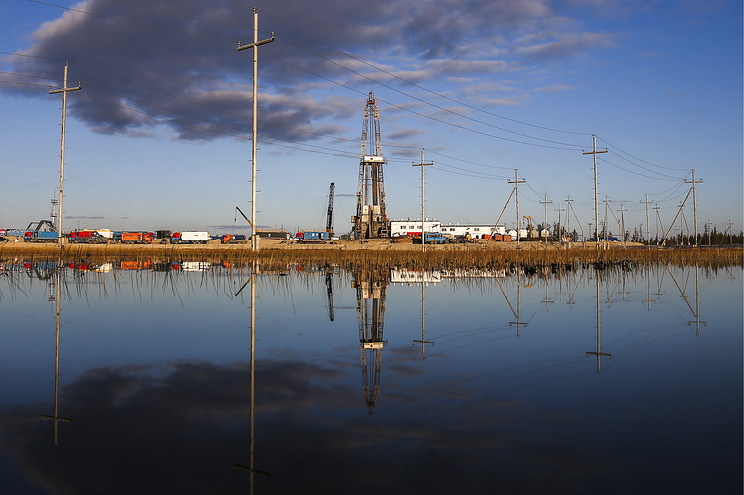 Indian cabinet has approved the acquisition of a 11% stake in Russia's oil producer Vankorneft from Rosneft by ONGC Videsh Limited (OVL) for $930 mln, government spokesperson Frank Noronha wrote on his Twitter account on Wednesday .
The transaction "will provide 3.2 mln metric tons of oil equivalent to OVL by 2017" and "enable Indian PSUs (public sector undertakings – TASS) to acquire new technologies," he said.
The signing of the agreement on purchase-sale of 11% in Vankorneft by Russia's state-owned oil major Rosneft and India's ONGC Videsh Limited was announced on September 14. After the closing of the transaction ONGC will raise its participation share in Vankorneft to 26%.
Vankorneft, a subsidiary of Rosneft, was founded in 2004 to carry out the project of the Vankor field development, the largest field to have been discovered and brought into production in Russia in the last 25 years.
The Vankor field is located in the northern part of Eastern Siberia, in Turukhansky District of Krasnoyarsk Territory, 142 km from Igarka. As of January 1, 2016, recoverable resources of the Vankor field stood at 361 mln tonnes of oil and condensate and 138 bln cubic meters of gas. In 2015, Vankor produced 22 mln tonnes of oil and 8.71 bln cubic meters of gas.