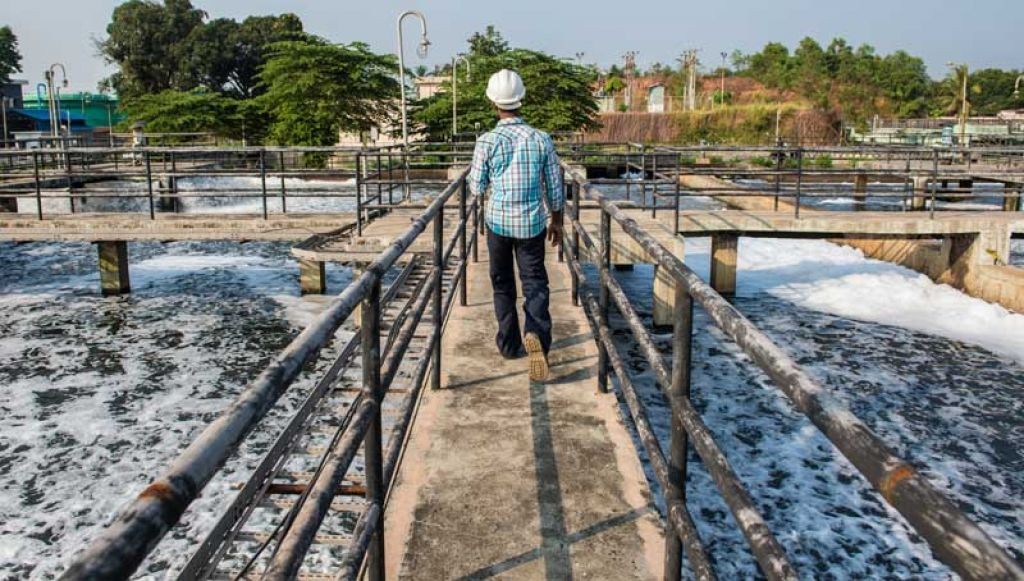 NEW DELHI: Eighty-one cities in Tamil Nadu, Madhya Pradesh, Jharkhand, Odisha and Mizoram will invest over Rs 5700 crore to enhance basic infrastructure including water supply and sewerage connections.
The investments will be made under Atal Mission for Rejuventation and Urban Transformation (AMRUT) action plans for the current year.
An inter-ministerial apex committee headed by Urban Development Secretary Madhusudan Prasad has approved state annual action plans (SAAP) of these five states which account for 81 mission cities to undertake investment of Rs 5,748 cr for improving drinking water supply and sewerage system.
Central assistance will be provided to an extent of Rs 2,440 cr while the rest would be contributed by state governments and urban local bodies, said a senior UD Ministry official.
With about half of the urban households in these 81 cities not having water supply and sewerage connections, Rs 4,290 cr of the total approved outlay would go into providing household water supply connections and enhancing water supply in 53 cities.
While Rs 1,133 cr would be spent on providing sewerage connections in 41 cities, Rs 92 cr would be invested in storm water drainage projects in 14 cities, Rs 80 crore for promoting non-motorised public transport in 22 and Rs 113 cr for providing parks and green spaces in 76 mission cities.
State annual action plans of each state is formulated by integrating Service Level Improvement Plans (SLIP) of each AMRUT city in respective state.
SLIP of each mission city is evolved after a detailed analysis of gaps in basic infrastructure.
Atal Mission for Rejuvenation and Urban Transformation launched in July seeks to ensure coverage of all urban households with water supply and sewerage connections besides ensuring water supply at 135 litres per capita per day on priority.
In these five states, extent of coverage of urban households with water supply connections ranged from 6 per cent in Chaas (Jharkhand) to 59 per cent in Balasore (Odisha). Only 7 cities in Madhya Pradesh – Chindwara, Khandwa, Mandsaur, Khargone, Neemuch, Betul and Dewas, the coverage is between 59 per cent and 74 per cent.