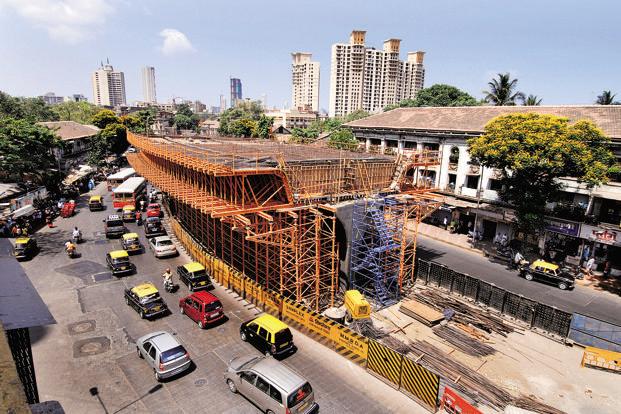 NEW DELHI/MUMBAI: India is likely to open up commodity broking, infrastructure debt fund and proprietary trading for 100% foreign direct investment under automatic route, a logical move which comes after Securities and Exchange Board of India took over as regulator of commodity futures which are now treated as "securities".
The Department of Industrial Policy and Promotion (DIPP) is looking to expand the list of non-banking financial company or NBFC activities from 18 to 25 to facilitate this. DIPP has held consultations with the Reserve Bank of India to bring out a consolidated list of all 25 activities which will qualify as NBFCs and be eligible for the relaxed FDI norms.
Finance minister Arun Jaitley had in his budget speech last month said that FDI will be allowed beyond the 18 specified NBFC activities through the automatic route in other activities which are regulated by financial sector regulators. "More than any financial implication this move will bring about ease of doing business in the country.
There will be no need to go to the Foreign Investment Promotion Board for approvals now," said Devraj Singh, executive directortax and regulatory services at consultancy EY. In the budget for 2016-17, the government enhanced the investment limit for foreign entities in Indian stock exchanges from 5% to 15% on a par with domestic institutions this year.
The finance minister also announced 100% FDI in asset reconstruction companies or ARCs to be permitted through automatic route and allowed foreign portfolio investors up to 100% of each tranche in securities receipts issued by ARCs subject to sectoral caps. During April-December 2015, foreign direct investment in India grew 40% over that a year ago to $29.44 billion.
Besides, DIPP is in the process of finalising the cabinet note following the budget announcement of allowing 100% foreign direct investments in marketing of processed food products. In order to benefit farmers, give impetus to food processing industry and create vast employment opportunities, the government has decided to allow 100% FDI through FIPB route in marketing of the locally grown and manufactured food products.