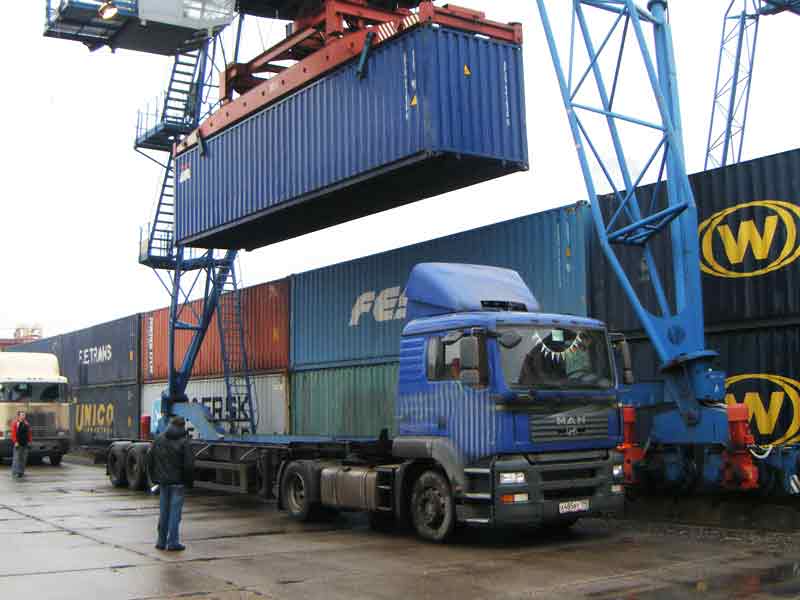 NEW DELHI: Imported chocolates, medicines, textiles and plant products will now see 'swift' passage to India, with the country joining the league of select nations to launch 24×7 Single Window Interface for Facilitating Trade at customs ports.
Importers and exporters will now have to file just one form at customs ports for clearance from all agencies including the Food Safety and Standards Authority of India, Drug Controller General of India, Plant Quarantine and Wildlife Crime Control Bureau. Imports will be subject only to risk-based checks by all these agencies instead of compulsory 100% testing.
This will bring down paper work at customs to one form from nine earlier and clearance time of cargo to two-three days, significantly reducing transaction costs for traders. Finance minister Arun Jaitley had announced single-window customs clearance in his budget speech.
India is ranked 133 in the World Bank's ease of doing business ranking on the "trading across borders" parameter because of time-taking paper work and high costs. Border compliance for imports takes 311 hours compared to nine hours in high-income OECD countries. Documentary compliance takes 67 hours and four hours, respectively.
Border and documentary compliance for imports together cost $695 in India compared to $148 in OECD countries, the ranking shows. A similar situation prevails in the case of exports. The new system is expected to reduce both time and costs.