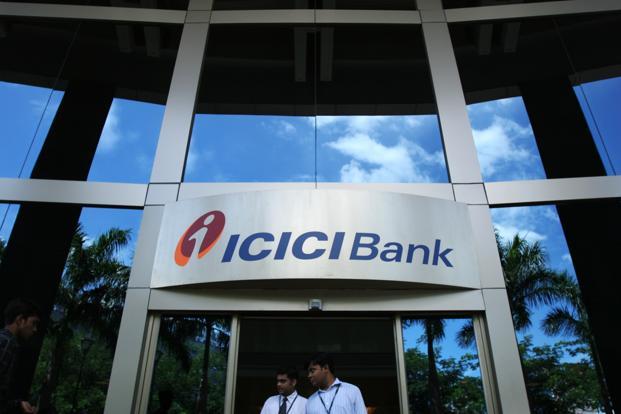 Private sector lender ICICI Bank on Thursday became the first financial institution in the country to tie up with the BRICS Grouping-promoted New Development Bank (NDB) for a partnership in bond issuances, co-financing, treasury management and human resources.
As part of the pact, the two lenders — NDB's first president is ICICI Bank veteran KV Kamath — will look at each other as "preferred partners", ICICI Bank said in a statement.
The agreement "creates a platform for sharing knowledge and deepening network connectivity between NDB and ICICI Bank," Kamath said, after signing the MoU along with ICICI Bank chief Chanda Kochhar.
Kamath said NDB's mandate includes partnering with local development banks in member-countries and this MoU will help it leverage the deep market access and insight of ICICI Bank in the country's financial markets.
Kochhar said there are synergies between the two organisations and the MoU will help harness this to benefit both the partners in the long run.
The statement said the agreement will help NDB in exploring rupee-denominated bonds in the domestic and international markets and make both the lenders collaborate to fund development projects in the country.
ICICI Bank and NDB will also leverage a mutually beneficial partnership in other areas such as treasury risk management, account and cash management services and human resource development.
Beyond this, there will be continuous dialogue and regular exchange of information between the two banks for exploring potential partnerships in other areas as well, the statement said.
Headquartered in Shanghai, the NDB began operations with an initial capital of $100 billion last year as a multilateral development bank promoted by Brazil, Russia, India, China and South Africa.
It recently announced its first set of loans involving financial assistance of $811 million to support building of 2,370 mw of power capacity within the member-countries. Out of this $250 million has come to state-run Canara Bank for on-lending to renewable energy projects.