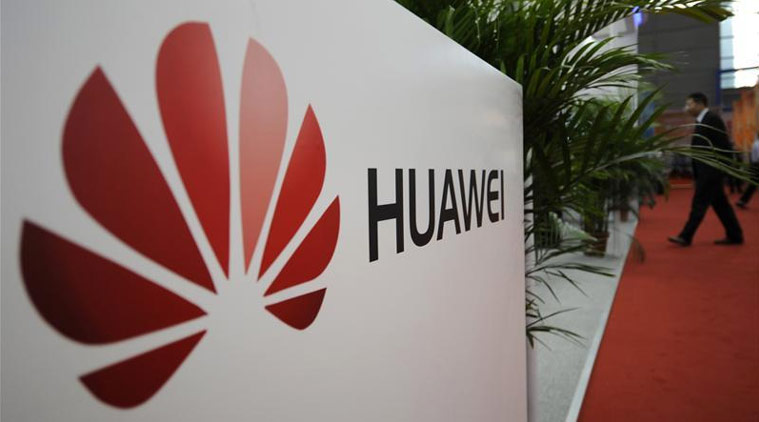 BENGALURU: Information and communications technology (ICT) solutions provider Huawei today announced the launch of the 'Huawei Joint Innovation Solution and Demo Centre'.
The centre is a first such solutions center for the Indian industry offering comprehensive ICT solutions testing, the company said.
It is a "testimony" of Huawei's commitment to partner in the government of India's 'Digital India' vision by strengthening the ICT industries ecosystem in the country, the company said in a release.
It said the centre, located in Huawei's R&D center here, will focus on the whole ICT solutions testing environment in India and resources that include campus, datacenter, cloud computing, ISP, IOT and all vertical solution to enable faster and timely POC testing.
With this launch, Huawei will leverage its global experience and expertise to offer its enterprise customers professional IT design consulting thereby, reducing turnaround time and costs, the release added.
Huawei said the centre, through its Joint Solution Innovation programme aims at enhancing customer experience by cooperating with Indian as well as global partners and providing localised solutions services and training support for more than 20 Indian customers and channel partners across industries.
Additionally, the state-of-the-art Live Experience centre allow interested parties to experience, architect, validate and build information and communication technology (ICT) solutions and applications, it said.
"Huawei's Joint Innovation Solution and Demo Center leverages the extensive resources and knowledge of Huawei's global engineering and 70,000-person R&D operations to meet the needs of our enterprise customers and channel partners in India," said Ernest Zhang, President, Huawei Enterprise SEA.