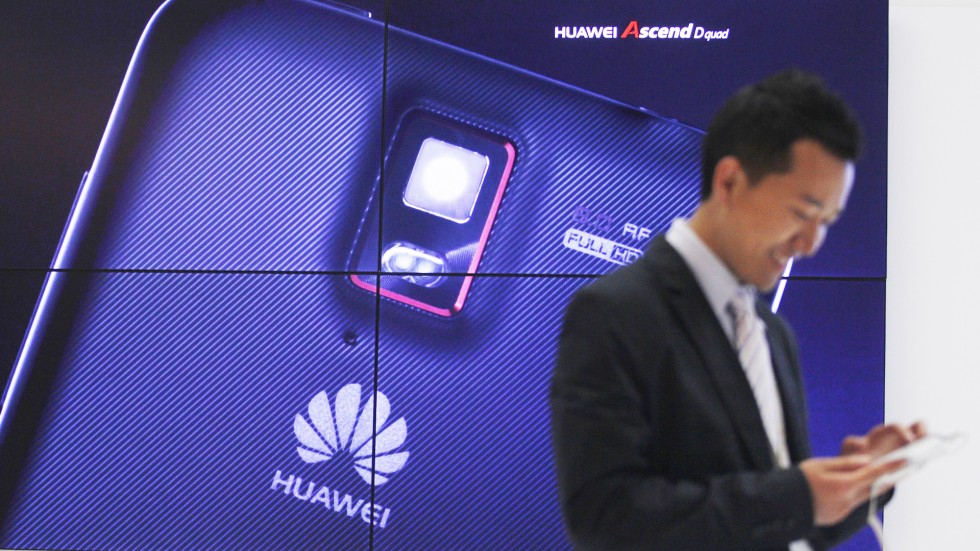 BARCELONA: Chinese telecom firm Huawei has said it sees investment opportunities in India in the coming years and will continue to focus on research and development (R&D).
The company, however, has not decided if it will also start manufacturing of mobile handsets in the country even as it aims to have a huge growth in smartphones sales.
"Currently, we understand what the expectations of the government are, and its incentives for manufacturing, and we look at positively to this," Huawei India CEO Jay Chen told PTI at the Mobile World Congress here.
On whether it will set up a manufacturing unit in India, he said: "My strength is not in manufacturing, my strength is on much more on the R&D, solutions and services."
Manufacturing in India is the big concept and as part of the government's 'Make in India' initiative, Huawei is very positive, Chen said.
He added however that the company has to see what is the best way to contribute to this initiative.
"Huawei, from the very beginning, looks at India as a strategic market. From day one, we have long term strategy, we never go back from India no matter how difficult the situation is," he said.
Chen said last six years have been very challenging but it's also been very encouraging, especially under the new government, and the pace of economic development has increased while there is positivity.
As part of its strategy, the company wants to invest in India and grow its business.
"Under the Modi Government, there is positivity and industry has become more active. In our view, more spectrum and merger and acquisition policy really gives a positive message to the industry," he said.
"We see also technology innovation from 3G to 4G. Here people in Mobile World Congress are talking more and more about 5G. With all these developments, Huawei in India will do well," he added.
Chen said that after the spectrum auction last year, operators made investments in network infrastructure and Huawei is getting the opportunity to gain market share.
The company had signed deals with operators including Vodafone and Idea Cellular for deploying various technologies including 4G.