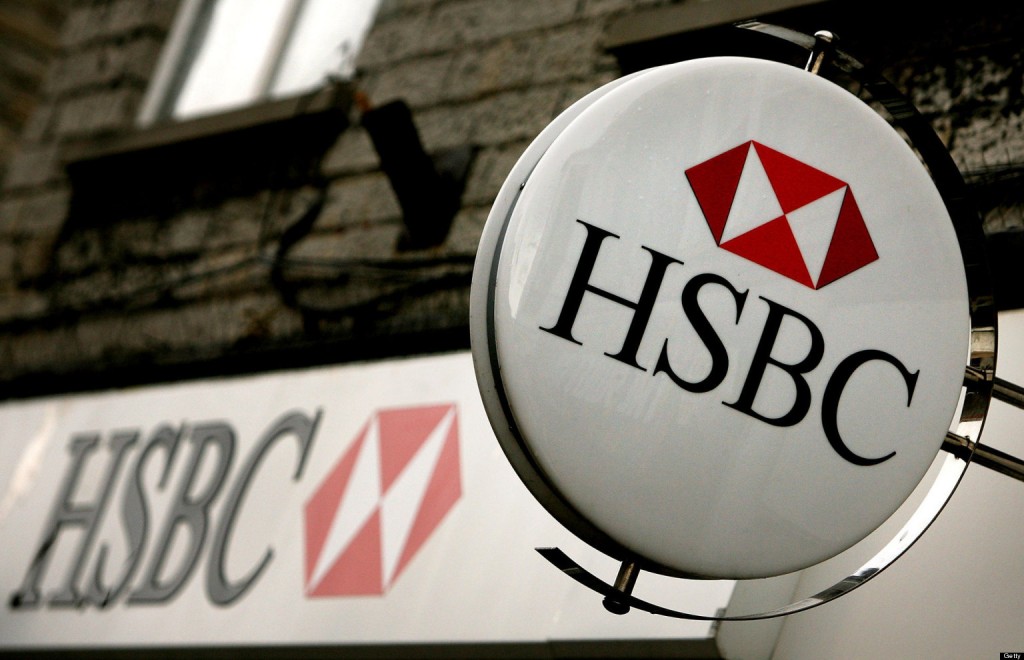 Global investment house, HSBC has upgraded India to 'neutral' from 'underweight' based on high-frequency economic numbers which suggests that growth might improve in second half of 2016, while normal monsoon is expected to boost rural demand.
The global brokerage house has also raised Sensex target to 26,000 from 25000, based on valuation of 16 times price to earnings ( P/E ) multiple for 2017.
Sensex gained 163 points or 0.64 per cent to close at 25,653. Nifty advanced 46 points or 0.59 per cent to end at 7,860, above the psychological level of 7,800 mark, this may also add much needed confidence to the traders, and give renewed vigor to the bulls on D-Street to target 8,000 mark, said analysts.
Indian markets remained in red during most part of the day due to selling pressure in banking stocks, but surged in last one hour of trade on selective buying by overseas participants in FMCG major, ITC , private lenders like HDFC Bank and HDFC, and technology companies such as Infosys and TCS.
Nifty on Monday dropped below the psychological support levels of 7,800 to hit intra-day low of 7,772, but traders' including algorithm or mechanized ones sensed opportunity to buy at lower levels and pushed the index to high 7,873, as Asian markets ended on positive note.
The future and options markets also supported the benchmark indices, derivatives data also suggested Nifty's strong support at 7,700 and 7,800 levels, the traders had constructed maximum index put options open interest or outstanding positions are at these levels. The call option open interest positions suggest rally towards 8,000 in May series, a reason for market traders to remain buoyant in May series.
Among the other technical factors that favoured India according to investment house is its valuation premium to Asia which as has declined, and is approaching towards 10-year average, while falling investor holding in stocks is viewed as positive. The domestic liquidity is also seen improving due to several measures announced by the Reserve Bank of India (RBI), which is a positive for markets.
Sector-wise, HSBC has upgraded IT to overweight based on realistic earnings expectations by markets and reasonable valuations. The industrial sector have been upgraded to neutral on viewing that the green shoots are emerging. However, the brokerage has downgraded healthcare to neutral on high earnings expectations and rich valuations.
And among the other sectors, the investment house has remained overweight on consumer staples and utilities, neutral on energy and consumer discretionary, and underweight on financials, materials, and telecoms.