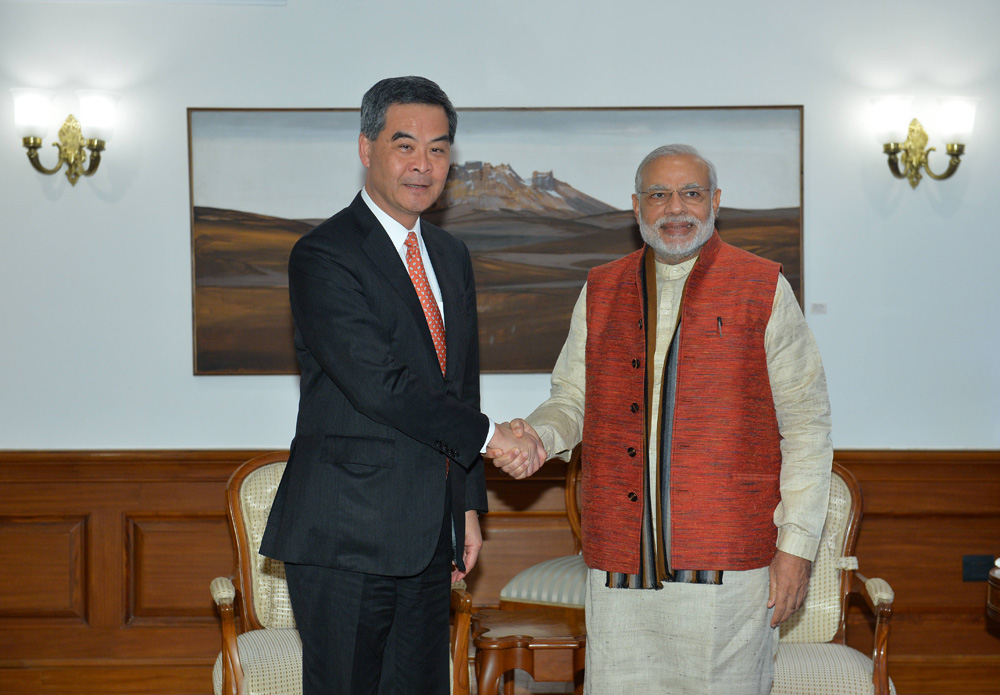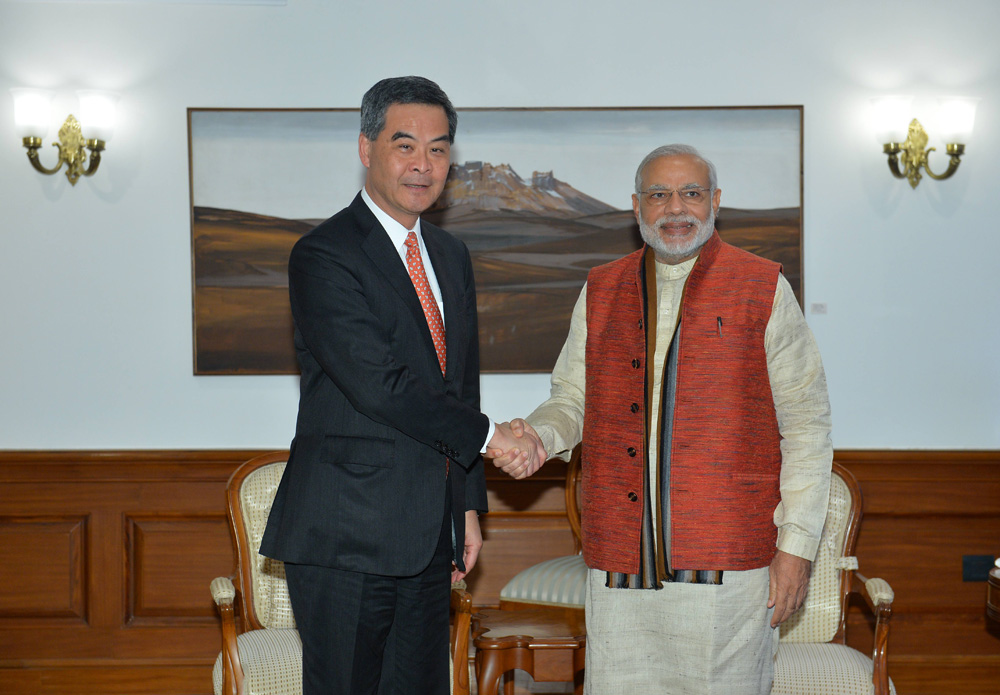 MUMBAI: Pushing for an investment promotion agreement, Hong Kong today called for strengthening business ties with India and boosting bilateral trade.
"India is Hong Kong's seventh-largest trading partner globally, with bilateral trade of USD 23.7 billion last year. We are looking at strengthening business ties with India and increase trade manifold," Hong Kong Trade Development Council (HKTDC) Executive Director Margaret Fong told reporters here.
Hong Kong and India enjoy strong ties formed over more than 150 years of business and cultural links, Fong said.
In 2015, India was Hong Kong's fourth-largest export market with shipments expanding 8.1 per cent y-o-y to USD 13.1 billion.
On the other hand, India was Hong Kong's ninth-largest source of imports in 2015, amounting to USD 10.6 billion, said Fong, who is leading a business delegation to India.
HKTDC, the global marketing arm for Hong Kong-based manufacturers, traders and service providers, has a proven track record in helping Indian businesses expand into new markets using the special administrative region's platform, Fong added.
"With India's tremendous economic potential, trade and investment between Hong Kong and India are expected to expand continuously in the coming years.
"The Investment Promotion and Protection Agreement (IPPA) will further strengthen the economic and investment ties between the two places, bringing mutual economic benefits," Hong Kong Special Administration Region Chief Executive C Y Leung said in a statement.
"Hong Kong and India will launch negotiations on an IPPA," Leung added.
Many Indian companies have established offices in Hong Kong. As of June 2015, there were 12 Indian companies with regional headquarters in Hong Kong, 15 with regional and 37 with local offices. The range of businesses include trading, banking, IT and logistics.
Leading Indian companies with operations in Hong Kong include Bank of India, UCO Bank, Jet Airways, Infosys and Tata Group.