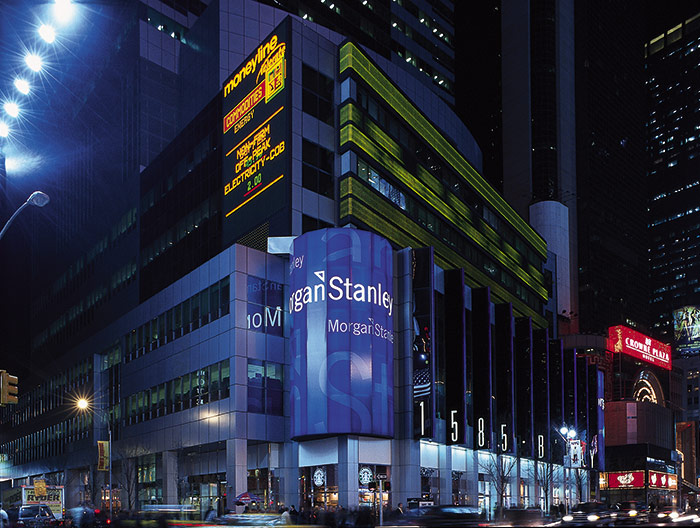 NEW DELHI: Growth recovery in Indian economy is becoming more 'broad-based' with rise in public sector capital expenditure and foreign direct investment, says a Morgan Stanley report.
Also, going forward the consumption growth is expected to pick up further.
According to global brokerage firm, in India , recovery in growth is becoming more broad-based with the pick up in public sector capex and rise in foreign direct investment inflows spreading to discretionary consumption (both urban and rural).
According to the report, growth in the emerging market economies including India are stabilising at low levels.
"Macro stability is returning in EM (emerging market) economies ex-China as inflation is moderating, current account balances are improving and the growth trajectory has stabilised somewhat," Morgan Stanley said in a research note.
The key risk factor for the Indian economy include, weak external demand, global financial market volatility and pace of policy reforms, it said.
Consumption growth is expected to pick up in India on the back of employment creation and falling interest rates, said the report.
On Reserve Bank's monetary policy stance, Morgan Stanley said emerging market policy makers are expected to go for further easing.
"We continue to expect further easing from EM monetary policymakers, in particular, we expect the People's Bank of China (PBOC) to cut rates by 25 bps in both third quarter of 2016 and first quarter of 2017, RBI to cut by 50 bps more, and Russia to cut rates by 100 bps by end-2016," the report said.
Earlier in April, RBI reduced policy rate by 0.25 per cent to 6.5 per cent — its lowest level in more than five years. While this was the first rate cut after a gap of six months, RBI has lowered its rate by 1.5 per cent cumulatively since January 2015.
However, the industry still expects further rate cuts from RBI to boost investment.