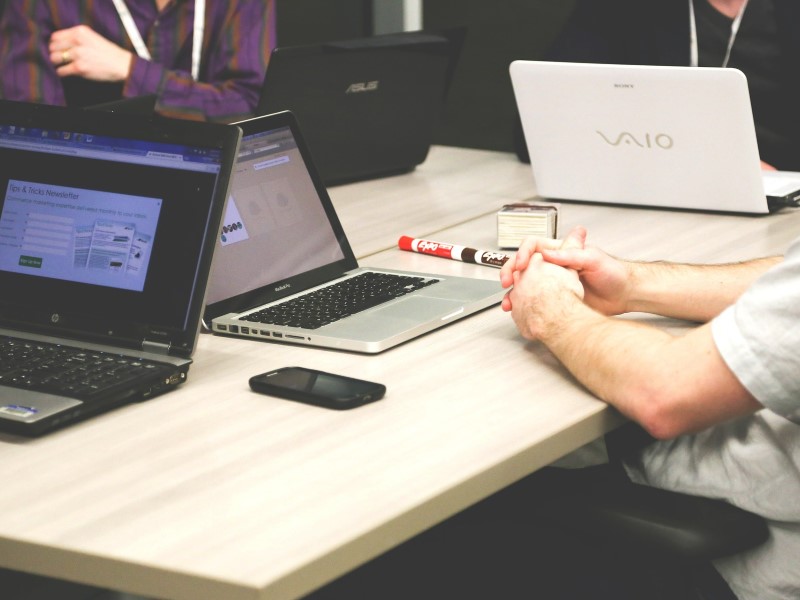 Government is preparing to launch a global campaign to hard sell India as attractive investment destination for startups and has invited proposals from creative agencies.
The campaign will be launched in global as well as domestic markets across the media – print, electronic and social.
"The objective of the campaign is to generate awareness about the investment opportunities and prospects of the country, startup action plan and to promote India as a preferred investment destination for new entrepreneurs with innovative business ideas," said a DIPP notice inviting request for qualification-cum-request for proposal.
The Department of Industrial Policy and Promotion said it also intend to set up an interactive portal for this.
DIPP, which deals with foreign direct investment (FDI) and related matters, is under the Commerce and Industry Ministry.
Through its overseas media campaign, the department intends to project and showcase India as a favoured investment destination, especially for the new entrepreneurs bringing about new products and services through innovation and designs, it said.
"DIPP intends to release its campaign, portraying the strengths of and opportunities in the Indian startup ecosystem and highlighting the changes brought by the implementation of startup action Plan," DIPP added.
In January, Prime Minister Narendra Modi had unveiled a slew of incentives to boost startup enterprises like offering a tax holiday and inspector raj-free regime for three years, capital gains tax exemption and Rs. 10,000 crores corpus to fund them. A self-certification scheme was also announced recently in respect of nine labour and environment laws.
Government has also announced a slew of initiatives in the Budget for startups, including 100 per cent tax exemption for three years and allocation of Rs. 500 crores for SC/ST and women entrepreneurs, aimed at facilitating growth for these new businesses.
DIPP said it will also undertake production of publicity and promotional material on a regular basis, including brochures, ready reckoners, leaflets and posters, which will be circulated and distributed to prospective investors, industry media, embassies and high commissions.
"DIPP proposes to appoint a creative agency for designing and production of the required creative and publicity material and to provide a creative vision and strategy for taking forward the campaign to make India a favoured investment destination for startups based on innovative business," it added.