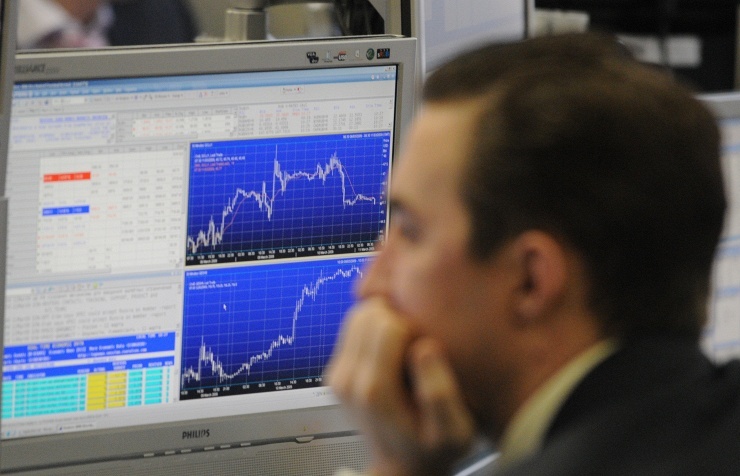 German investors are ready to participate in privatization of Russian state-owned assets and show interest in all companies included in the privatization program, head of the Russian Direct Investment Fund (RDIF) Kirill Dmitriev said.
"We can see interest among financial institutions and strategic investors who study the synergistic potential with the Russian business," Dmitriev told journalists after a meeting with German businessmen in Stuttgart.
The meeting was attended by representatives of 30 leading medical, automotive, aircraft construction, industrial and technology companies in Germany.
The Russian representatives invited German businessmen to attend the St. Petersburg International Economic Forum, which will take place on June 16-18, to continue the dialogue.
"They are interested to invest in a broad list of assets and understand that now is a good time for such investments. Everyone is waiting for changes in the political situation in order to implement their plans," Dmitriev said.
RDIF, which has already attracted a number of major international investors to the Russian economy, plans to participate in privatization deals. Dmitriev did not specify which companies are showing interest in Russian assets.
He added that RDIF, which is working on joint projects with French and Italian funds, will soon be able to announce joint transactions with German investors.
According to Dmitriev, German businessmen hope that the sanctions regime against Russia will be weakened in June, and by the end of the year the sanctions will be lifted.
"At the same time, many German companies are concerned about the situation with the reduction of trade turnover between our countries – they lose their business relations, giving their share on local market to competitors from Asian countries. German business wants to invest in Russia and expects positive signals from the government," Dmitriev said.
He stressed that due to the devaluation of the ruble German owners of Russian companies gained a competitive advantage in the export of goods produced in Russia and abroad.
In January Russian President Vladimir Putin announced the decision to sell the stakes in state-owned companies Rosneft, Bashneft, VTB, Alrosa, Sovcomflot in 2016.