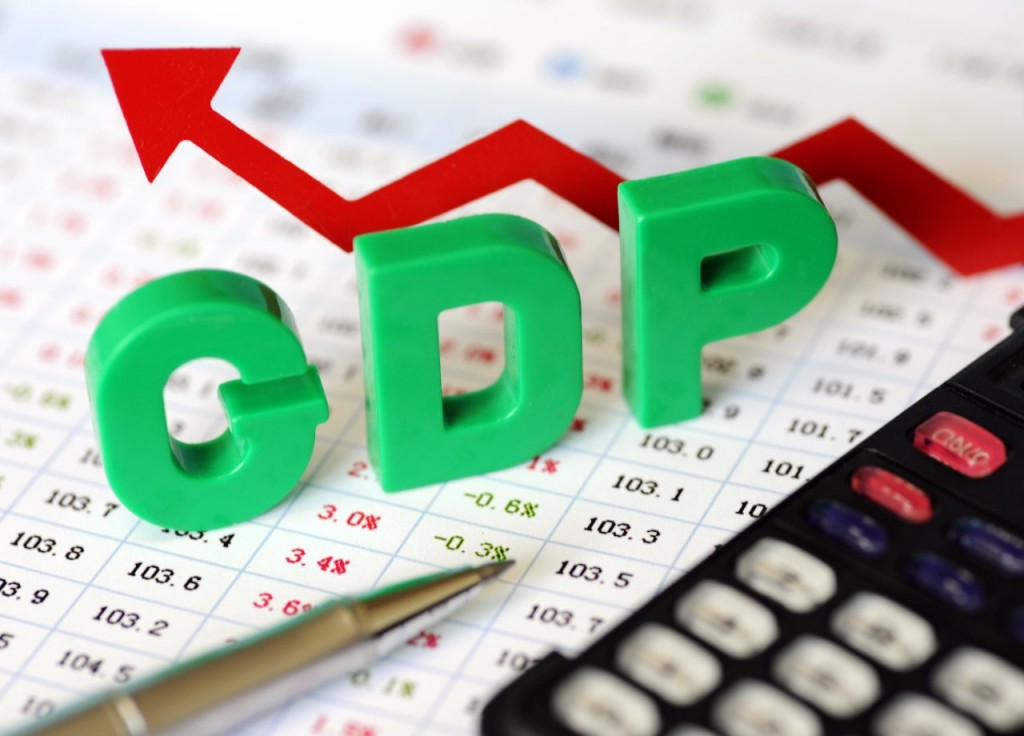 Earlier in the day, the first-ever BRICS Parliamentary Forum began in Moscow bringing together lawmakers from five of the world's major emerging economies, Brazil, Russia, India, China and South Africa, to discuss issues of mutual interest, including economic development.
"Given that the BRICS countries mostly show a much higher growth rate than the countries of 'Big Seven,' we can assume that in the next two or three years, the combined GDP of the BRICS member states will surpass the same indicator of G7 nations", Alexei Pushkov, head of the foreign affairs committee in the lower house of Russia's parliament, told reporters.
The lawmaker said that in 2014 the BRICS states' joint GDP growth stood at 30 percent, which is only 7-8 percent less than that of the G7 countries.
"According to the International Monetary Fund, the BRICS countries have a combined GDP of $32.5 trillion, while the G7 states have a joint GDP of $34.7 trillion," Pushkov added.
BRICS Parliamentary Forum in the Russian capital coincided with the annual summit of the G7 countries, namely Germany, the United States, France, Italy, Canada, the United Kingdom and Japan, being held on June 7-8 in Bavaria, Germany.