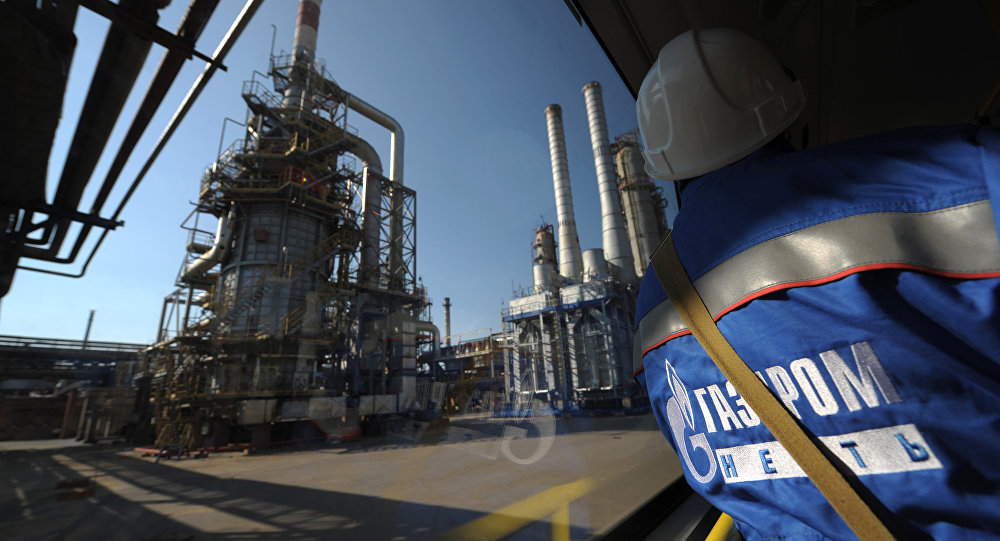 Miller visited Bolivia on Thursday, holding meetings both with the country's president as well as Minister of Hydrocarbons and Energy Luis Alberto Sanchez.
"After the conclusion of the meetings, in the presence of Bolivian President Evo Morales a range of documents on cooperation in the energy sphere was signed," Gazprom said in a Thursday statement, pointing out that cooperation between the energy giant and Bolivia "is aimed at a long-term perspective."
The cooperation agreements signed on Thursday include a deal on strategic partnership reached by Miller and Guillermo Acha, president of the Yacimientos Petroliferos Fiscales Bolivianos (YPFB) state-owned oil and gas company.
"The document stipulates cooperation in the field of exploration, production and transportation of hydrocarbons in Bolivia, the construction and modernization of the country's oil and gas infrastructure, as well as the creation of power generating facilities," Gazprom said.
Miller stressed that the documents signed in Bolivia on Thursday open up new opportunities for the expansion of Gazprom's presence on the country's market and will allow the company to bring Bolivia's fuel and energy complex to a new level, addressing a range of economy problems in the country.