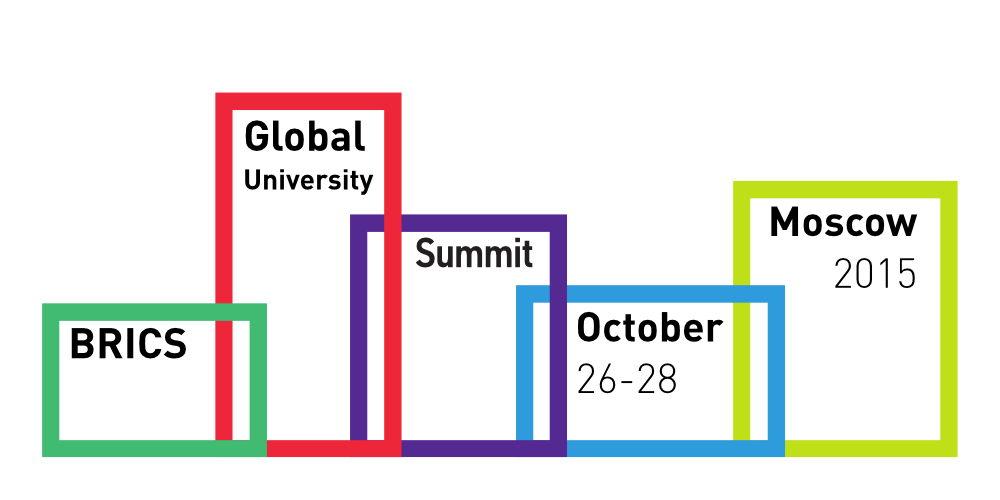 The forum will be attended by ministers and rectors of the leading institutions of the BRICS countries, representatives of international organizations and heads of research centers.
This is the first time that an educational BRICS forum will bring together so many universities: 33 delegates from 18 Brazilian universities, 33 delegates from 17 Indian universities, 26 delegates from 13 Chinese institutions of higher education and 25 delegates from eight South African universities. As the host, Russia is represented by 69 universities.
It is no coincidence that the summit contains the word "global" in its name. In today's interconnected world, higher education cannot develop in isolation. The summit will be attended by representatives of not only the BRICS countries, but other countries of Latin America, South Asia, the Middle East, Europe and North America as well.
A gala evening at the Bolshoi Theatre will take place in the run-up to the summit on 26 October, during which a report on education in the BRICS countries, the creation of the University Network and the political role of BRICS in the world will be presented by MGIMO Rector Anatoly Torkunov, Deputy Minister of Education Alexander Klimov and Vice-Rector of the Urals Federal University Maxim Khomyakov.
The BRICS Global University Summit will open at MGIMO on the morning of 27 October. The first day's plenary sessions will be attended by Foreign Minister Sergey Lavrov, Minister of Industry and Trade Denis Manturov, Minister of Transport Maxim Sokolov and Rector of Moscow State University Viktor Sadovnichy, as well as rectors from the BRICS countries' universities that are included in the QS rankings. Science ministers from all of the BRICS countries, including Minister of Education and Science Dmitry Livanov, will speak at the plenary session devoted to higher education and the promotion of science.
The second day of the forum will open with a special session of the Russian International Studies Association, which will be attended by MGIMO Rector Anatoly Torkunov, Deputy Foreign Minister and Russian BRICS Sherpa Sergei Ryabkov and President of the Russian International Affairs Council Igor Ivanov. The participants will discuss prospects of BRICS as a component of global governance.
The second day's panels will focus on issues such as university rankings, the knowledge economy, the development of the BRICS Network University and business training.
Around 400 representatives of academic and expert communities of the BRICS countries are expected to attend the summit.