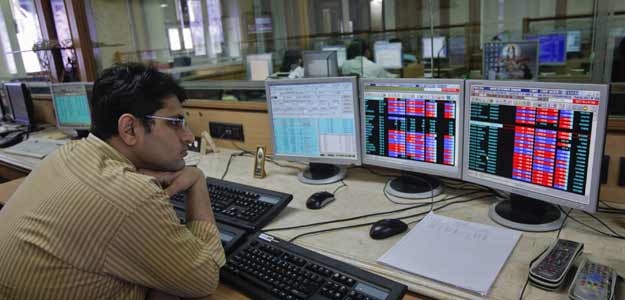 Mumbai: After three months of continuous outflows, overseas investments into the Indian equities turned positive at $882 million in July, according to a report by global banking and financial services major Deutsche Bank.
According to the report, investment flows into India by foreign institutional investors (FII) compared favourably against most of the other emerging markets that saw net outflows or modest inflows during the last month.
"After three months of continuous outflows, FII flows into Indian equities turned positive at $882 million for July 2015," it said.
Besides, the report noted that domestic institutions (DIIs) were net buyers of Indian equities worth a "modest" $113 million, while mutual funds (MFs) buying "normalised" to $681 million.
"DIIs ex-MFs (chiefly insurance companies) turned net sellers after three successive months of net buying," it added.
According to the report, the Indian equity market outperformed MSCI Asia and MSCI Emerging Market indices for the third consecutive month, and was the best performing market in July.
"While the Sensex rose by only a modest 1.2 per cent, it still outperformed MSCI Asia and MSCI EM by a massive 700 bps and 800 bps, respectively," Deutsche Bank said.
"This was the highest monthly outperformance for India in 2015, taking its three-month cumulative outperformance to 1,600 bps/1,700 bps versus Asia/EM," it added.
Meanwhile, Deutsche Bank analysts raised the earnings for 23 companies for the current financial year.
It further raised the earnings of 25 companies for the next fiscal year.
Besides, it cut the earnings for 26 and 24 companies in FY16 and FY17, respectively.
"Until now cuts had far exceeded raises as December 2014 and March 2015 earnings had been largely disappointing," the report noted.
It further said "the worst of earnings cuts may be over" as several macro indicators are showing improvement, the government has started to spend and earnings have already been cut sharply since the start of the year.
The report also observed that India continued to "stand out" among its emerging market peers due to commodity deflation and improved external balances.