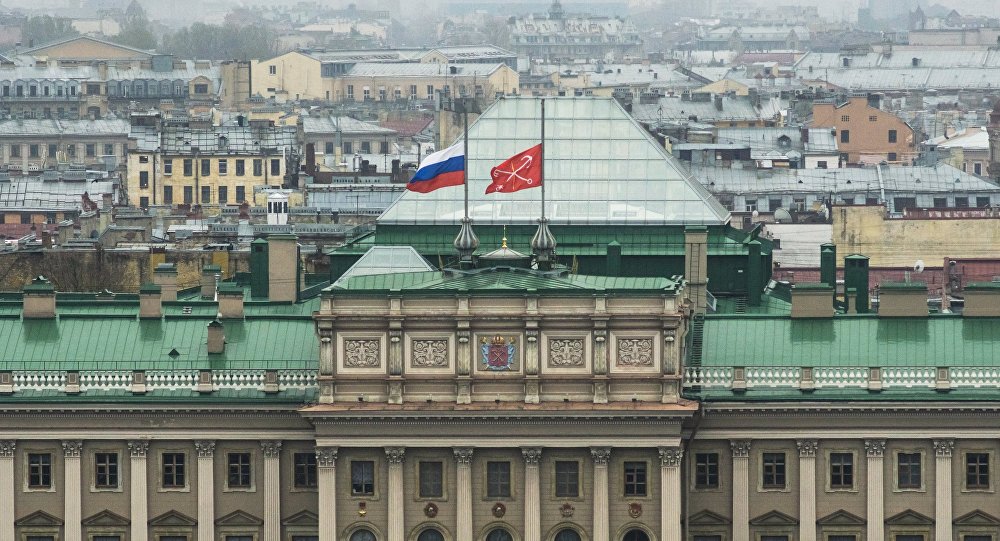 Fitch noted that St. Peterburg's ratings were constrained by the ratings of Russia, which were also affirmed at 'BBB-' with a negative outlook.
"The affirmation reflects Fitch's unchanged baseline scenario regarding St. Petersburg's sound budgetary performance and low direct risk over the medium term," the press release stated.
A downgrade of St. Petersburg is "unlikely," but could happen if Russia is downgraded, according to Fitch.
The rating agency explained that St. Petersburg enjoys net cash positive position, and expects the city's debt to remain low, or between four and seven percent of current revenue.
Fitch concluded it expects St. Petersburg to maintain a sound fiscal performance in the medium term along with sound self-financing capacity.