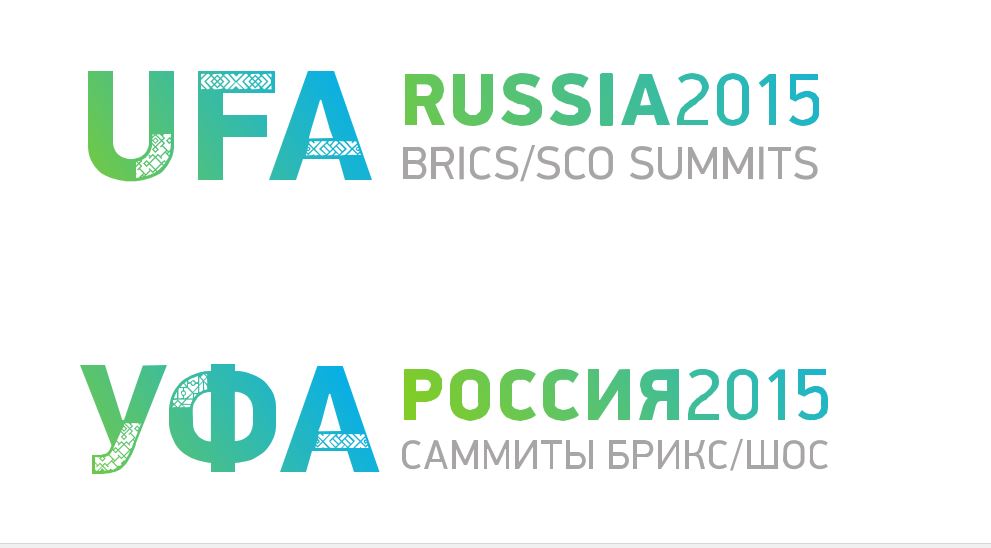 Young men and women from BRICS nations will meet in Ufa from July 26-29. They will take stock of the outcome of the BRICS ((Brazil, Russia, India, China, South Africa) and the Shanghai Cooperation Organization (SCO) summits, scheduled between July 8 and 10 in Ufa, Russia. India's Prime Minister Narendra Modi, among others, will attend the BRICS summit.
Organizers of the youth forum are the Russian Youth Union (RYU) and Government of the Republic of Bashkortostan, where Ufa is located, and the Civic Chamber of Russia and Rossotrudnichestvo.
"Russia is currently presiding in BRICS, so we need to make maximal use of this in order to create as many joint projects as possible. Within the framework of the forum, we gather active young people from these countries who are involved in social activism, business, politics, and diplomacy," said Pavel Krasnorutsky, RYU chairman.
The organizers have set themselves a goal to create "a space (for young people) where they can socialize, share experience, and identify paths for collaboration in their spheres of activity," he said.
Russia will pay special attention at the summit to the theme of young entrepreneurship within BRICS and the SCO.
"We will also discuss various programmes which will make it possible to get acquainted with new peoples and countries. It is now necessary to involve young people as actively as possible in all the processes taking place in the world. This is because in the current macroeconomic situation it is very important to build relationships with our country's strategic partners," emphasized Krasnorutsky.
He hopes that the forum would help create a "road map" for the development of promising areas for youth cooperation within BRICS and the SCO space."
The RYU informed RIR that one of the main tasks of the organization this year is to form BRICS "national youth units."
These will be tasked with conducting at least three serious events on various themes each year in their countries. Additionally, they are working on the idea of holding Youth Exchange Years between Russia and India, similar to the Russia-China Youth Exchange Years (2014-2015). They could be held in either 2016-2017 or 2017-2018.