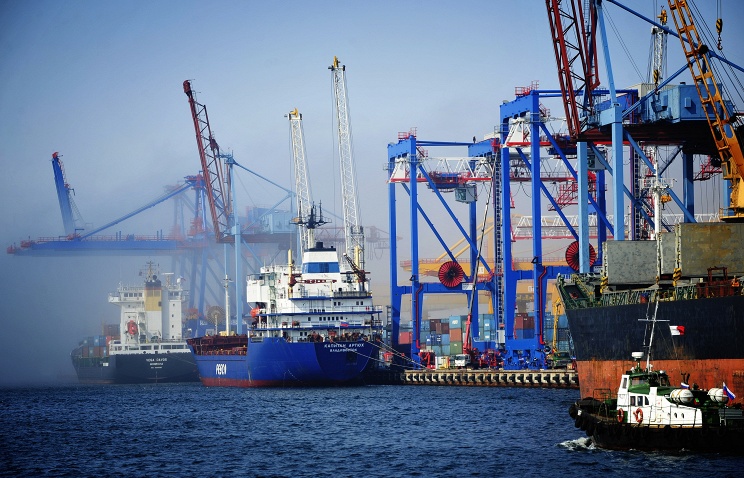 The Far East Development Fund will finance three projects worth 50.3 bln rubles ($761.4 mln) and investments of the Fund proper will be 4.7 bln rubles ($71.1 mln), Deputy Prime Minister and presidential plenipotentiary in the Far Easter Federal District Yuri Trutnev said.
"All the three projects are supported. The Far East Development Fund will help to implement them. Two projects are in the Primorsky Region — a dry port and a fish refrigerating warehouse. The other project is on the Sakhalin Island. This is the open-pit coal mine development to improve Solntsevskoe deposit economics," Trutnev said.
Development of transport infrastructure on the Solntsevskoe Deposit in the Sakhalin Region and Shakhtyorsk port upgrade are planned to increase coal mining, the press service of the Fund said. "The project will make possible to extend the navigation period in the port and significantly increase capacity, and to reduce cost of coal transportation and throughput, the press service said.
A transport and logistical facility and a refrigeration storage projects will be implemented in Primorsky Region. They comprise construction of a dry port, a container terminal, a warehousing facility and a refrigerated storage for warehousing and throughput of fish products.