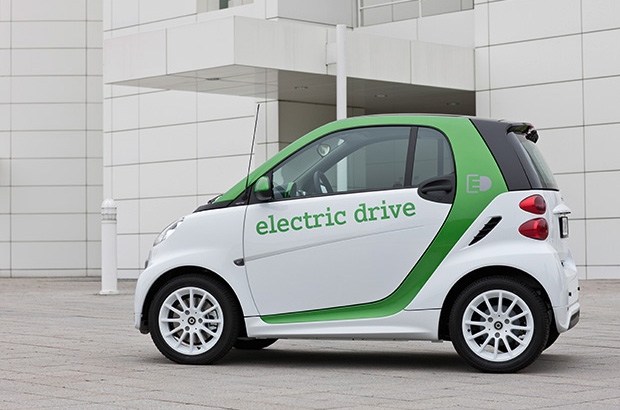 NEW DELHI: Incentives extended under the FAME India scheme has helped in pushing up demand for hybrid and electric vehicles, Parliament was informed today.
"Initially, there was lack of demand for electric and hybrid vehicles in the absence of demand incentives. However, due to introduction of FAME India scheme, demand of hybrid and electric vehicles started picking up," Minister of State for Heavy Industries and Public Enterprises G M Siddeshwara said in a written reply to the Lok Sabha.
In April 2015, to promote eco-friendly vehicles, the government launched the FAME India scheme, offering incentives on electric and hybrid vehicles of up to Rs 29,000 for bikes and Rs 1.38 lakh for cars.
FAME India – Faster Adoption and Manufacturing of Hybrid and Electric vehicles in India – is part of the National Electric Mobility Mission Plan.
The Heavy Industries Ministry had estimated a total requirement of about Rs 14,000 crore for the programme.
HE said that as per the National Mission on Electric Mobility, if the present scheme continues till 2020, "it is expected to save about 9,500 million litres of crude oil equivalent of Rs 62,000 crore".
Replying to a separate question, he said the companies which are manufacturing electric and/or hybrid vehicles in the country includes Mahindra Reva Electric Vehicles, Electrotherm (India) and Maruti Suzuki India.