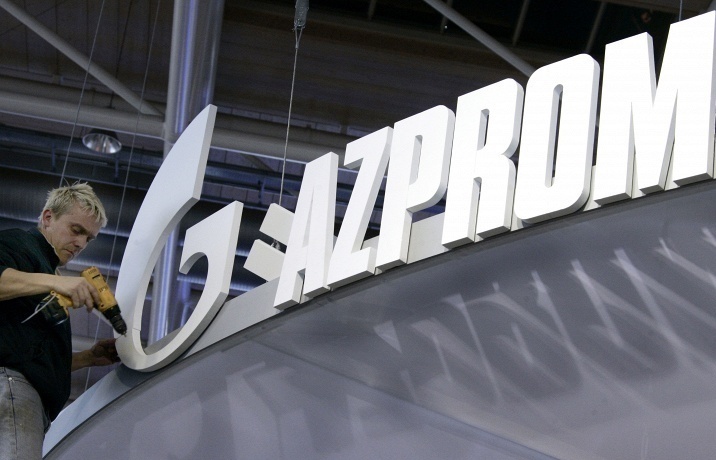 European banks are delaying Gazprom payments for 10-15 days, head of the country's financial department Alexander Ivannikov said on Thursday.
"Despite the fact that Gazprom is not under sanctions our payments are delayed for 10-15 days," he said.
According to the top manager, though Gazprom does not fall under anti-Russia sanctions it is affected by finance-related sanctions.
"Amid current sectional activity many European banks are behaving inappropriately," Ivannikov said.
He also told TASS that "banks convert operations with Gazprom to manual mode instead of automatic mode usually used, and delays may even reach 20 days."
Ivannikov also said the issue is about many European banks, with Italian banks being an exception.