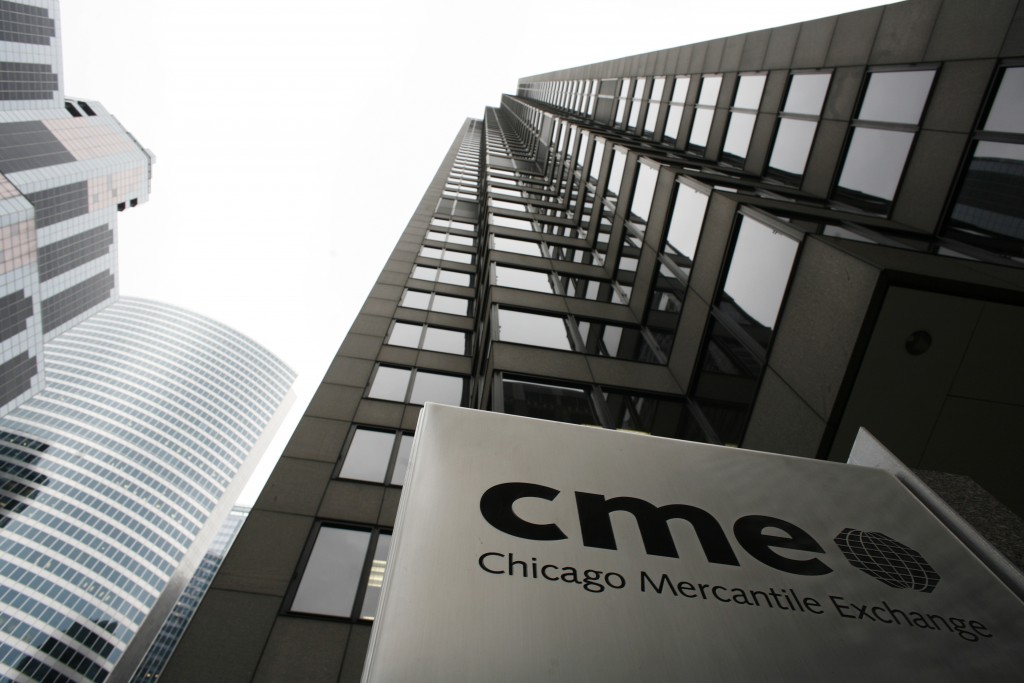 CME Group, the world's largest futures market, is targeting China and India as it scours the globe for higher-margin products to sustain recent profit growth.
The firm, which toppled Hong Kong Exchanges & Clearing as the biggest exchange operator earlier this year, will offer futures on Asian equity indexes and commodities as both China and India open their markets to foreigners.
"China happens to present more opportunities at this time; India is a focus area also important to us," CME CEO Phupinder Gill said in an interview this month in Shenzhen, China. "Our growth rates around the world are highest in Asia."
CME's business outside the U.S. enjoys better profit margins than its domestic operations. The firm's international assets generated 32 percent of revenue in the third quarter, but only accounted for some 25 percent of volumes from electronic trading.
One of the first higher-margin products will be futures on the CSI 300 Index, a benchmark of the biggest companies listed on either the Shanghai or Shenzhen stock exchanges. CME plans to offer the contracts to investors outside China through its partnership with China Securities Index.
Near Gold Deal
CME is also close to reaching an agreement with the Shanghai Gold Exchange that would allow the Chicago-based firm to list its gold contract in mainland China, Gill said. The Shanghai Gold Exchange would then list its benchmark for the precious metal in the U.S.
China presents an opportunity for CME, he said. As the country opens its financial markets, Chinese investors will increasingly be able to trade outside their home country.
"China knows it'll have to change," Gill said.
In India, CME is examining a joint venture to offer grain and energy futures in either Mumbai or Gujarat, Gill said. CME signed a memorandum of understanding with Multi Commodity Exchange of India in July as a precursor to gaining access to the firm's clients.