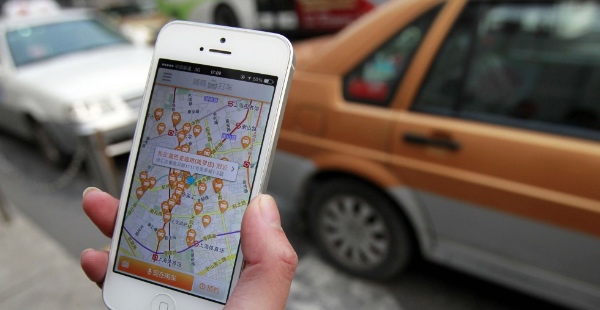 The fierce battle in China between ride-hailing leaders Uber and Didi Chuxing has ended.
Uber Technologies Inc. will merge its China operations with local Chinese ride hailing service, Didi Chuxing, both companies confirmed on Monday.
The combined company will be valued at $35 billion, media reports said on Monday.
Uber has lost more than $2 billion in China in a costly battle with Didi for market share in the country.
Uber will take a 5.89 per cent stake in Didi. Didi did not disclose the stake it will take in Uber.
In a posting on Uber's website, CEO Travis Kalanick said he will join Didi's board, while Didi Chuxing chief Cheng Wei would join the Uber board.
Baidu Inc and other investors in Uber China will receive stakes in the combined company.
Didi is making a $1 billion investment in Uber at a $68 billion valuation, Bloomberg quoted sources privy to the deal.
Apple Inc said in May it has invested $1 billion in Didi Chuxing, a poster child for Chinese technology, a critical sector in Beijing's goal to shift the economy toward higher-value services.
The company, which previously raised several billion dollars, dominates the ride-sharing market in China. Didi is in 400 Chinese cities and said it has signed up 14 million drivers.
The company said it completes more than 11 million rides a day, with more than 87 per cent of the market for private car-hailing in China.
Evan Rawley, a professor at Columbia University's business school, says the deal with Didi was not unexpected.
"Short of collusion this was the only way to stop the bleeding in China for Uber in the short run.  Essentially they lost to Didi and finally saw the writing on the wall," Rawley told The BRICS Post.
The two firms have duelled each other for global dominance. Nowhere is the competition fiercer than in China, where Didi is based.
Didi has formed an international coalition with the likes of Ola in India and Malaysia's GrabTaxi to compete with US-based Uber.
Didi is targeting an initial public offering in New York next year, according to earlier reports.