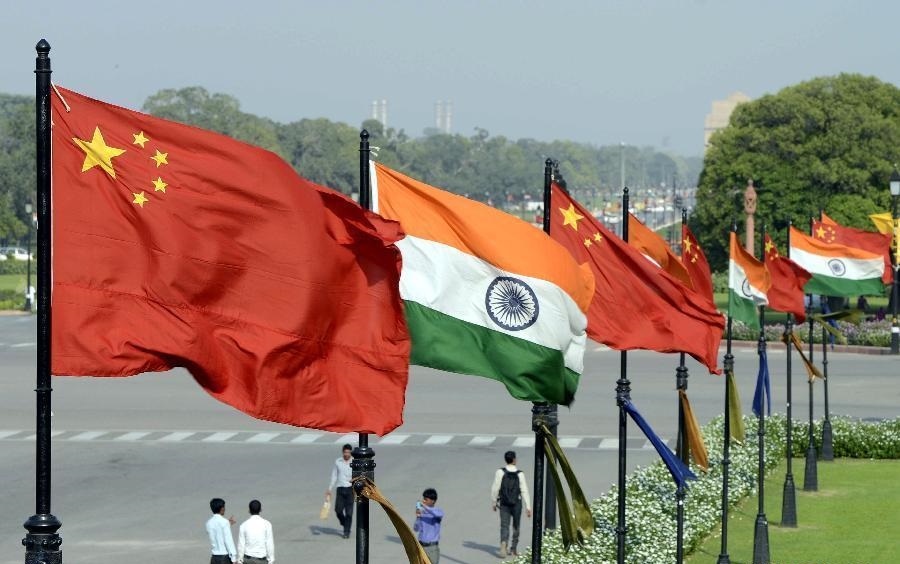 BEIJING: Chinese investments in India grew six-fold in 2015 to $ 870 million from the previous year while more investments are in the pipeline following easing of restrictions on Chinese firms and favourable tax rates, a state-run daily said ahead of President Pranab Mukherjee's visit.
Investment in India by Chinese companies in 2015 reportedly rose six-fold from 2014, partly thanks to low investment restrictions and favourable tax and land rent policies in the country, Global Times quoted Chinese business experts as saying.
China's investment in India soared to around $ 870 million in 2015, six times that in 2014, the report said noting that the figure for 2015 was also twice the amount from April 2000 to the end of 2014.
Indian trade officials say that the figures reflect how Chinese investments trickled in small quantities into India.
India stepped up efforts to get Chinese investments in Make in India campaign since last year.
Over 300 Chinese investment officials and investors are expected to take part in India-China Business Forum to be addressed by Mukherjee in Guangzhou city tomorrow.
The total FDI from China in India so far is about $ 1.24 billion, according to Indian official figures.
Chinese officials say that money has been committed for a number of projects in India and the cumulative figure was expected to go up.
During Chinese President Xi Jinping's visit to India China has committed $ 20 billion investments in India.
India, which has liberalising the investment climate for Chinese investors by removing visa and security restrictions, is insisting for more investments from China as the bilateral trade deficit has touched over $ 48 billion in favour of China in about $ 71 billion trade last year.
Chinese enterprises have been expanding their presence in India in recent years. One of China biggest banks, the Industrial Commercial Bank of China ( ICBC), had set up a special team in its Mumbai branch in 2015 to provide its Chinese clients with consultation services for mergers and acquisitions (M&As) in India.
The move was taken partly because of the increasing interest in M&As among Chinese enterprises operating in the country, the Global Times report said.
China's property giant Dalian Wanda Group announced in January that it would spend $10 billion in building an industrial park in north India.
And in February, construction machinery manufacturer Sany Heavy Industry Co revealed a plan to invest $ One billion in India in the next decade.
"More Chinese firms are showing their enthusiasm for investing in India due to its huge market potential, along with low costs and strong demand," Pang Guoteng, a research fellow at Shanghai-based M&A information provider Morning Whistle Group, said.