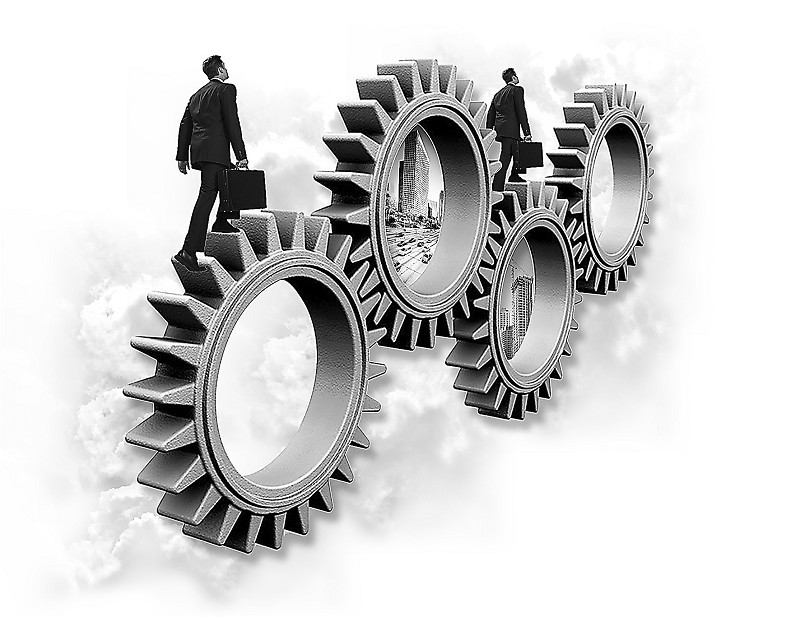 Measures to provide more financial support to small and micro businesses were approved at the State Council's executive meeting here Wednesday, chaired by Chinese Premier Li Keqiang.
This means the Chinese government will develop policies that encourage more diversified financing channels, more loans discretion among local banks and a better developed credit rating system across the country, and make sure these loans are extended to the debtors in full.
"We must tackle the financing difficulties for small and micro businesses as part of our effort to encourage financial support to the real economy," Li said. "Such effort will further unleash economic potential and create more jobs."
The new set of measures is an update on the country's document about encouraging support for small and micro businesses published in 2013.
It has been decided that local banks with due diligence will have discretion on financing local small and micro businesses on flexible terms. Finance institutions are not allowed to skimp on financing for small and micro businesses eligible for renewing loans, and small and micro businesses' fees will be paid by small and micro businesses' financing channels.
Also, more social funds are encouraged to support the development of small and micro businesses, as well as financial innovation, according to the new plan.
"Financing difficulty for small and micro businesses is a challenge that must be taken care of," Li said at the meeting. "It is not risk free. Yet we should not stop our efforts just because of such risks. What must be done must be done."
Such measures are being carried out now as China's private business growth momentum has yet to pick up. Private business investment, which is mostly small and micro businesses, contributes more than 60 percent of China's fixed assets investment, and private business provides more than 80 percent of the country's workforce. Yet the sector has experienced a slowdown in growth for the first half of this year due to a variety of reasons, including volatility in the international market.
For the first six months, China's private investment grew by 2.8 percent, triggering concerns from the central government. The government conducted a nationwide review on the reasons behind such a decline. It was found that the most common reason is that small and micro businesses face increasing difficulties in financing, while financing costs are also a major issue.
The new measures aim to boost the confidence of private investors and support growth.
"Generally speaking, the financing costs for small and micro businesses have come down," Li said. "Yet there are some backlashes in the context of downward economic pressure. Policies, both existing and new, must be fully implemented."
One official from the China Association of Small and Medium Enterprises said that although the central government has made tremendous efforts to support small and micro businesses, difficulties in financing remain the top challenge for small and micro businesses, and impose the biggest constraints on small and micro businesses' development in China.
"Adequate financing for small and micro businesses is a common challenge globally," Li said. "All government departments concerned should take concrete measures to support a healthy development of small and micro businesses. This is, in turn, an effective way to protect the finance sector from such risks."
The new plan also calls for, among others, building more comprehensive credit insurance and credit rating systems across the country.