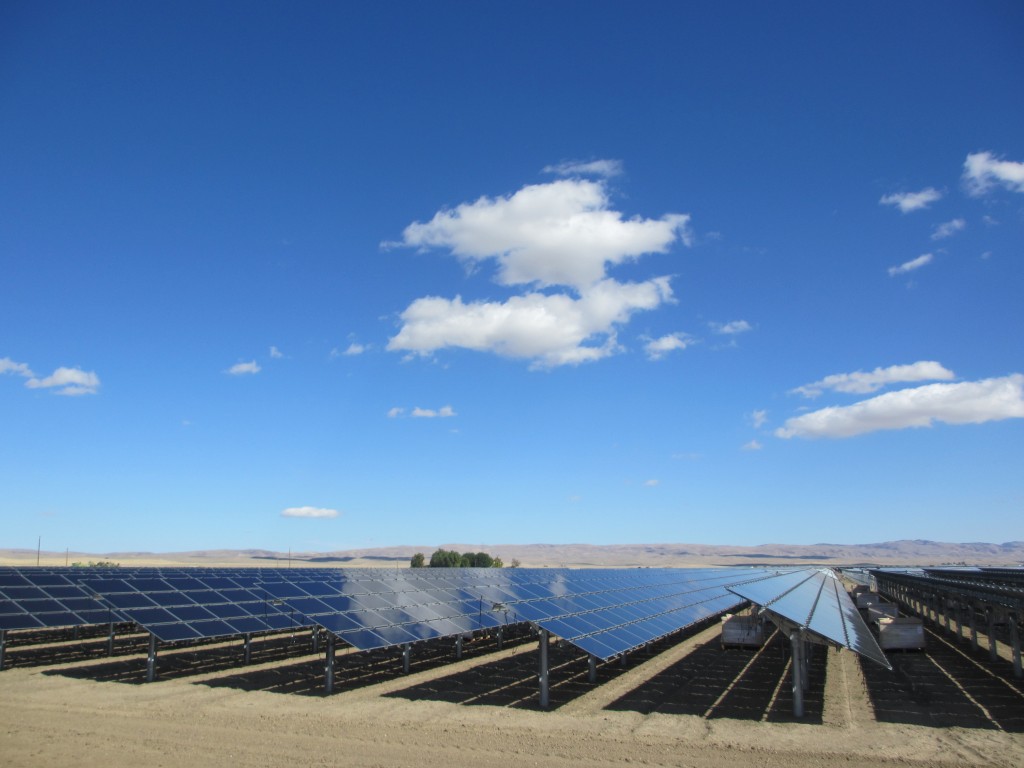 NEW DELHI: Corporate honchos from 16 Chinese firms have offered to set up solar energy plants in India and are holding discussions in this regard with authorities in Gujarat, Tamil Nadu and Rajasthan.
"The Chinese offered to set up solar energy plants with their own plant and machinery including funding facilities in states that have sufficient and adequate perennial sun radiation to generate solar energy," PHD Chamber said in a statement.
The delegation, currently visiting India under the banner of China New Energy Chamber of Commerce (CNECC), is optimistic that if its talks become conclusive, India and China could forge a cementing partnership to harness solar energy to serve the power needs of India in certain selective pockets and belts, the statement quoted Limin SHI, Deputy Secretary General, CNECC, as saying.