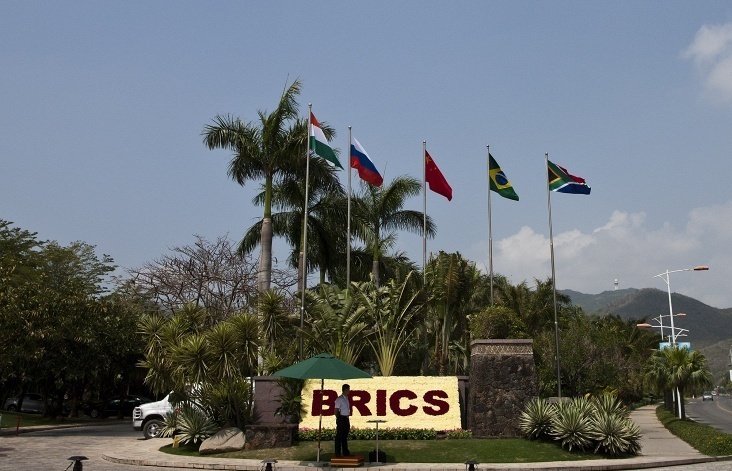 The New Development Bank that is being set up by Brazil, Russia, India, China, and South Africa (BRICS) will be a suitable supplement to the global financial system, Chinese Finance Minister Lou Jiwei said here on Tuesday at a ceremony of inaugurating the NDB.
Since infrastructural projects are enjoying a very high demand now, the NDB will become a useful supplement to the system of global and regional development institutes, Lou said, adding that the bank would take on a share of responsibility for supporting the infrastructural projects in developing countries.
History shows that the founding of the Asian Development Bank or the European Bank for Reconstruction and Development not only did not enfeeble the effective system of international development banks but, on the contrary, boosted its financial capability, he said
Lou stressed his firm conviction that the NDB would contribute to positive global economic development.
The five countries making up BRICS signed an agreement on setting up the New Development Bank at a summit in Brazil in July 2014. The new financial institution is called upon to finance infrastructural and sustained development projects in the member-states of the informal association and in the developing countries.
The NDB will have an authorized capital of $ 100 billion and its headquarters is located in Shanghai.