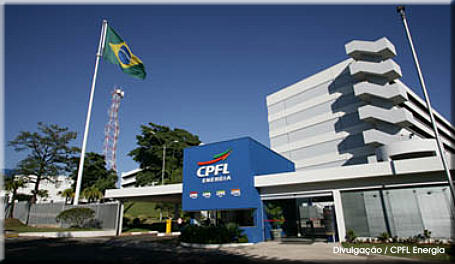 The world's largest utility wants in on Brazil's biggest power distributor.
CPFL Energia SA, Brazil's largest power distributor, said on Friday that the world's largest utility, China's State Grid International Development Ltd, will buy a controlling stake in the company for 5.85 billion reais ($1.8 billion). Camargo Correa SA, a privately held Brazilian engineering, real estate, textile and shipbuilding company, is selling a 23% stake, CPFL said in a securities filing.
State Grid will pay 25 reais for each of Camargo's 234 million CPFL shares. Other shareholders have the option to outbid State Grid or sell their stakes to the Chinese company on equal terms, which could increase the final size of the deal. The deal is subject to approval by Brazilian antitrust regulators, Camargo Correa said in a letter included in the filing.
Camargo Correa is one of the main targets in a large corruption investigation on state-controlled oil company Petrobras. The investigation has impacted the company operations, raising questions on its ability to pay debts. Camargo has tried to sell assets to improve its cash situation.
State Grid has said that it plans to expand in Brazil beyond the power transmission assets it already manages. CPFL has a large portfolio of power generation installations besides its power distribution network covering four Brazilian states. The deal's announcement came the same day as China's Three Gorges Corp said it was taking control of two of Brazil's largest hydroelectric dams