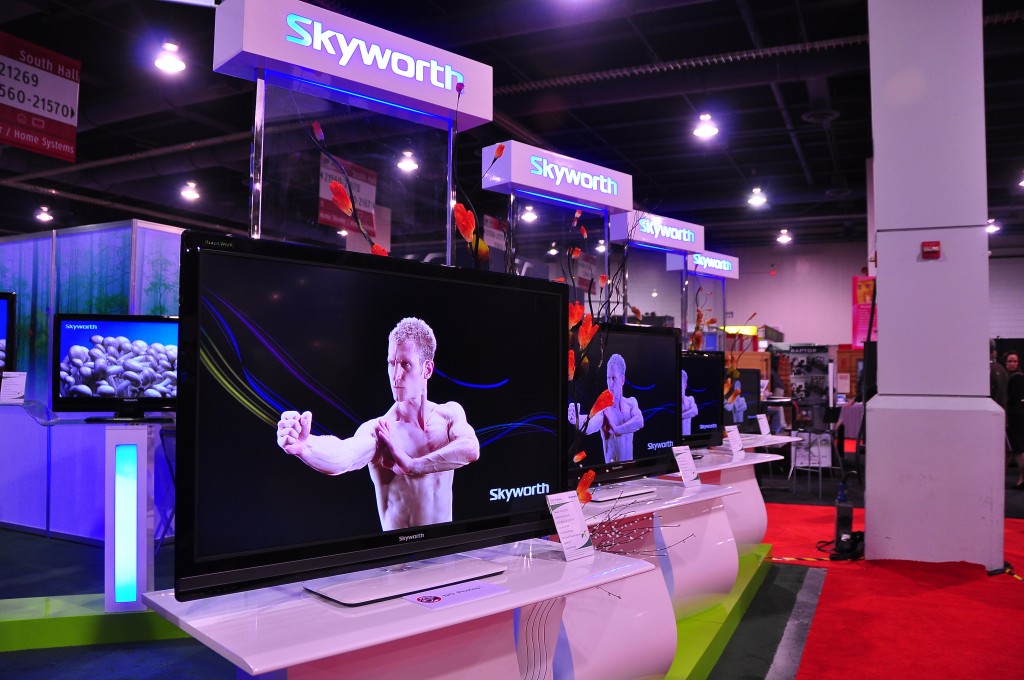 China-based Skyworth, the $8.9 billion electronics and white goods company, is planning to acquire a plant or set up an assembly line in North India, said a top official of its Indian subsidiary.
Briefing reporters, Skyworth India Electronics Managing Director, Jackson Zhang, said they were toying with the idea of putting up an assembly plant in North India to cater to that region or to acquire an Indian TV company to expand their presence in India.
Talking to The Hindu, Skyworth India Deputy Director – Tamil Nadu, Chris Lee said: "Inspired by Narendra Modi's Made-in-India scheme, we are planning to produce and sell television sets in India. Currently, Skyworth TVs are brought to India under semi-knocked down condition and later assembled at Skyworth India's Hyderabad facility. The latest one, Air TV-55G 7200, series is fully imported."
"We are talking to two to three Indian TV manufacturers and the deal will be finalised soon. After the conclusion of the deal, we will have TVs in two different price bands," he said.