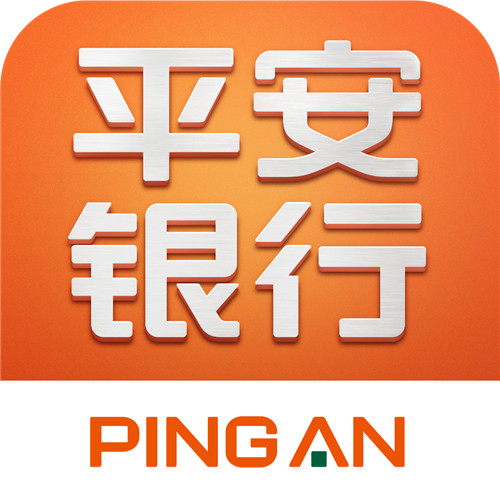 Ping An Bank, a mid-sized Chinese bank based in Shenzhen, announced on Thursday its 2015 net profits rose 10.4 percent year on year.
The bank's net profits stood at 21.9 billion yuan (about 3.36 billion U.S. dollars), resulting in an earning of 1.56 yuan per share, according to a statement the bank filed to the Shenzhen Stock Exchange.
Ping An bank reaped a business revenue of 96.2 billion yuan in 2015, up 31 percent from 2014, according to the statement.
At the end of 2015, the bank registered a non-performing loan of 17.6 billion yuan, accounting for 1.45 percent of its 1.216 trillion yuan in total loans for the year, said the statement.
The bank attributed its performance in part to robust growth in revenue unrelated to interest rates, including investment banking, trusteeship, bills, financial management and gold, which jumped 47.7 percent year on year to 30 billion yuan.
The bank will target new growth points in 2016, including industrial funds, cross-border finance, and finance for businesses related to the Internet of Things, while expanding retail banking and upgrading services for small businesses, said the statement.