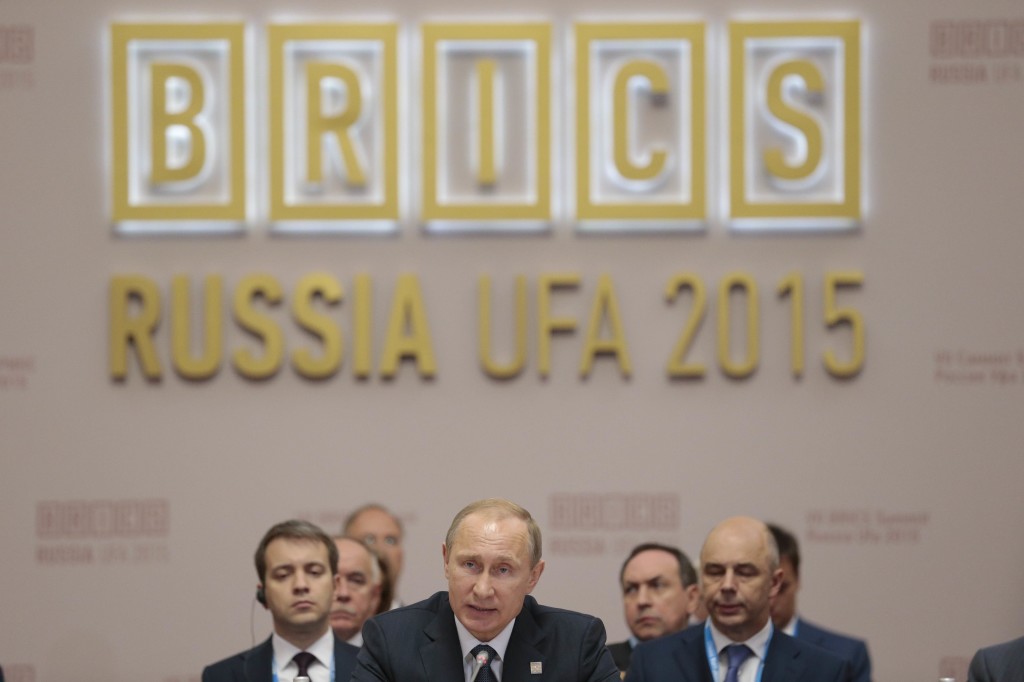 Beijing. China's largely rubber-stamp parliament ratified an agreement with the world's largest emerging nations on Wednesday to create a new development bank, state news agency Xinhua reported.
The New Development Bank, also known as the BRICS Bank, is one of two international development banks that China is promoting as an alternative to western institutions such as the World Bank.
The Standing Committee of the National People's Congress, China's legislature, approved the agreement between Brazil, Russia, India, China and South Africa to create the bank, Xinhua said.
The NDB will have initial capital of $50 billion, to be equally funded by the five members who will have equal voting rights, Xinhua said. The capital will be expanded to $100 billion within the next couple of years.
The members will also establish a reserve currency pool worth more than $100 billion, to which China has pledged to contribute $41 billion.
Last month, state media said that China would inject $10 billion into the bank once the Chinese parliament had ratified the agreement. Russia and India ratified the agreement in April.
The bank, which will be headquartered in Shanghai, will first be led by an Indian, followed by a Brazilian and then a Russian.
Chinese Foreign Ministry spokeswoman Hua Chunying said that there would be a meeting in Moscow next week to confirm its new leadership and map out the bank's first five years.
China has also led the creation of a new Asian development bank, known as the Asian Infrastructure Investment Bank, which counts among its 57 member countries nations such as Britain and Germany.
Hua said that the two banks would complement each other.
"We think this will help increase the influence and right to speak of the BRICS countries on issues of international finance," she told a daily news briefing.