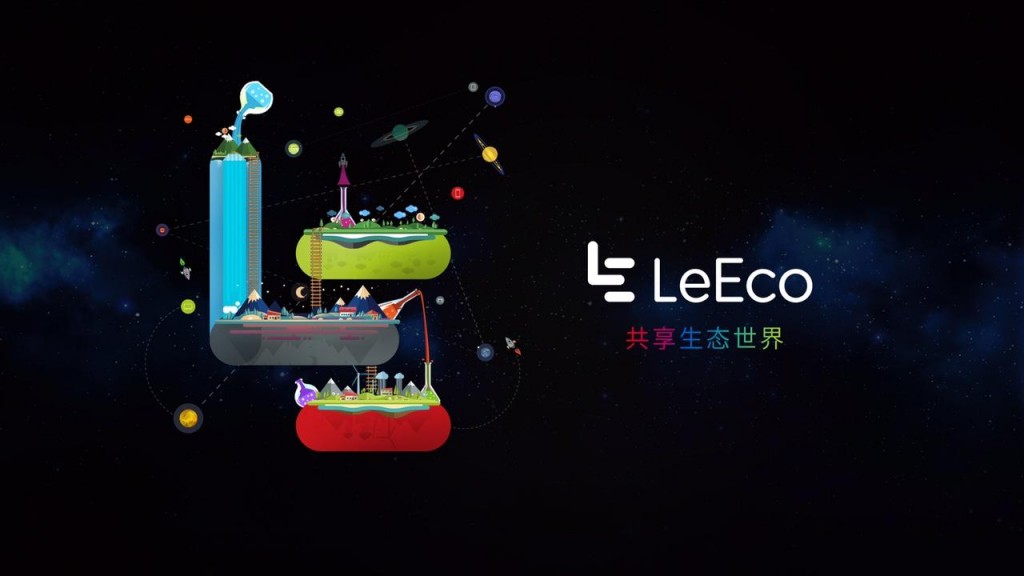 Chinese electronics company LeEco, which recently introduced two new smartphones in India, plans to set up a product development centre and aims to be among the top three players in the smartphone segment by 2017, a company official said.
"We believe Indian technical prowess is very high. We would like to give opportunity to them as well as benefit from their expertise," said Atul Jain, COO of Smart Electronics business at LeEco India. "We have planned very big investments (for India)," he said.
LeEco is also planning to set up a research and development centre in India for which it will be hiring 1,000 people by the end of this year. The centre will work on product R&D for India as well as for global markets.
Earlier this month, the Indian Cellular Association (ICA) said that Chinese mobile phone firms are looking at setting up a manufacturing base in the country with investments worth $2-$3 billion over the next two years. These investments could also help generate jobs for between one lakh and two lakh people, according to the association.
LeEco has sold four million smartphones and three million TVs in China last year — its first year of operations, according to the company. It plans to launch 2-3 more smartphone models in the April-June quarter to expand its portfolio.
The company would be launching their televisions in India during the same quarter. Earlier this month, the company introduced Le 1s (priced at Rs.10,999) and Le Max (priced at Rs.32,999) in the Indian market.
The company, which was until early this month known by the name of LeTV, is following footsteps of other Chinese manufacturers like Xiaomi, Huawei and Lenovo Group, to sell its products online. "We are open to the idea of our branded stores and touch and feel offline models…. We have already opened over 500 services centres across the country," Mr. Jain said.
"We want to be a leading player. We want to be among the top three players in India in a year's time in the smartphone category. This will be driven by our products, the ecosystem that we bring in and our pricing," he said. It is going to be challenging but the "initial response" for the products the company introduced in India has made LeEco confident of achieving its target, he said.