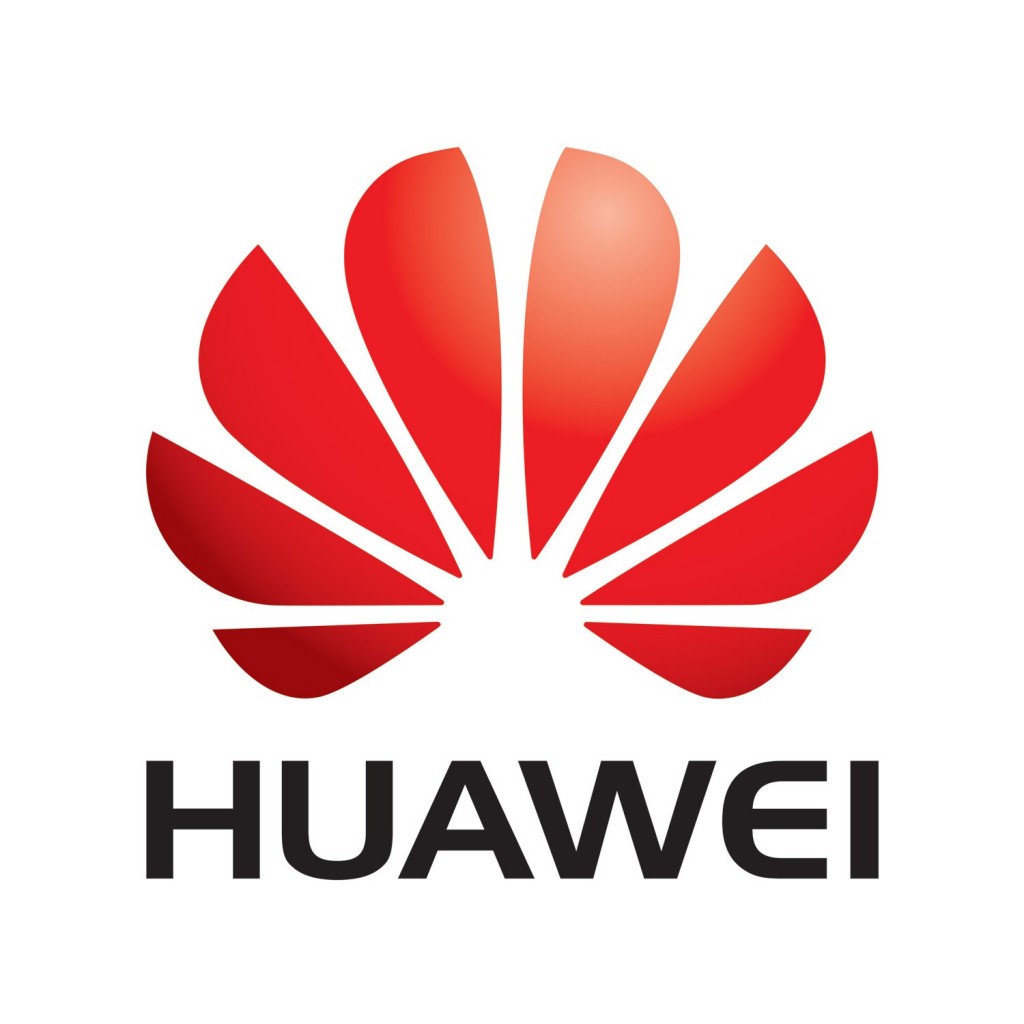 Imagine a smartphone that can work continuously for days without a recharge and even when you have to charge it at last, you can do it in just half an hour for another full day's use. Want to own one?
China's tech giant Huawei has launched such a cute and eye-catching smartphone, called Mate 8, at the Consumer Electronics Show (CES) 2016 in Las Vegas in the hope that it can help the company overtake Apple as the world's second largest smartphone maker within two years.
Equipped with a 4000mAh high-density battery, the 6-inch Mate 8 smartphone delivers industry-leading power efficiency offering over two days of normal usage, Huawei said.
"Is this enough?" asked Kevin Ho, president of Huawei consumer group's handset business, at a press conference at CES 2016 on Tuesday. "No, not enough!"
The device also has impressive rapid charging technology. "This simply means only 30 minutes of charging, you can have one day of use," he said. "Excellent! Fabulous!"
In fact, regular users can go without charging their phone for 2.36 days, and heavy users can go without charging for 1.65 days, the company said.
The Mate 8 also features advanced six-layer thermal mechanics, which allows higher heat dissipation, leading to an excellent handling experience and lower power consumption.
The Android-based system also has many other interesting and useful features, including a long-page screen capture system and the Knuckle Sense Technology, which allows users to take screenshots or capture snippets of a film by double-clicking the screen with a knuckle, as well as omnidirectional recording and directional playback.
The Mate 8 supports global connectivity and more bands than any other dual-SIM phone, including four 2G bands, nine 3G bands and 18 4G bands in 217 countries and regions, which "makes it the perfect device for the global business traveler," Ho said.
The smartphone will be initially available in 30 countries, including Spain, Germany, France, United Arab Emirates, Mexico and Australia.
The device won't be cheap: the version with 3 GB of RAM and 32 GB of storage space costs 599 euros (about 647 U.S. dollars), while the version with 4 GB of RAM and 64 GB of storage space is priced at 699 euros. It is available in four elegant colors: champagne gold, moonlight silver, space gray and mocha brown.
At the CES press conference, Huawei also launched a new tablet called M2, and two new versions of smartwatch for ladies, known as Jewel and Elegant, respectively.
Huawei also revealed Tuesday that its revenue exceeded 20 billion U.S. dollars in 2015, nearly a 70 percent increase from 2014.
Additionally, it shipped 108 million smartphones in 2015 — a 44-percent increase from the previous year — becoming the leading Chinese smartphone manufacturer to top the 108 million milestone.
"Several years ago, we are nothing, nobody knew Huawei," Richard Yu, CEO of Huawei's consumer business group said of the company's dramatic increase in the global market share of smartphones. "(Now,) every year, every month, we increase our market share. I do believe that within two years or next year we have a chance to be No. 2 (smartphone maker)."
According to figures from market research firm GfK, cited by Yu at Tuesday's press conference, Samsung and Apple are still the top two smartphone brands, respectively holding 28.3 percent and 11.8 percent of the market in September 2015. Huawei came in the third place with a 9.7 percent market share.