It may be in the news for the wrong reasons but the economic miracle produced by China is still something that India should take lessons away from.
That is the takeaway from an interaction with Arvind Panagariya, Vice Chairman of NITI Aayog, who argues that India needs to take a number of steps to improve its export competitiveness — not least, figure out a way to deal with the threat of depreciation of the Chinese currency.
Panagariya was speaking to CNBC-TV18's Shereen Bhan in an exclusive interview.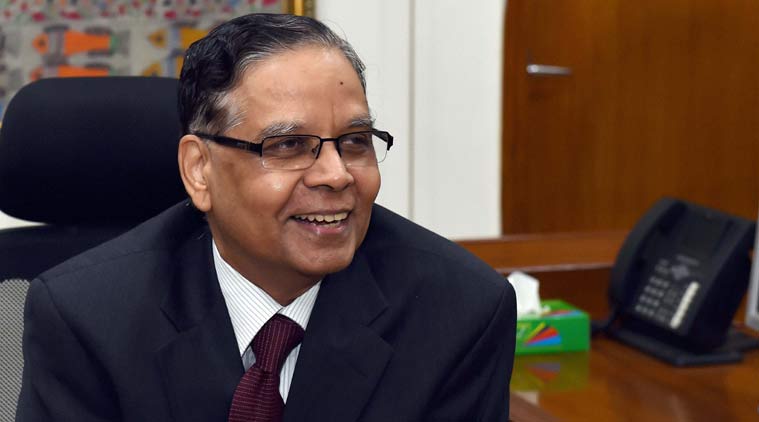 The economist maintained that even as the global growth has slumped, India should focus on "doing the right things" — things that would help it increase its market share in the global exports market, even if growth in the overall pie is slow.
"How fast the global economy grows is less important," he said. "Let me explain. China has been growing at 10 percent for three decades. But between 1995 and 2013, OECD growth was only 1.4 percent. It's because China did the right things."
Panagariya cites the example of merchandise exports growth. "Its share in the world market grew from 2.3 percent in 1992 to more than 12 percent today. Today, our share is only 1.75 percent in merchandise exports. So we need to take this to 6 percent in the next five-six years," he opined.
But even if India starts to follow in footsteps of China, it faces several headwinds: key being China itself.
Thanks to the slowdown, the Chinese currency has been caught in a downward move, after the country moved to a semi-floating regime, a move that some analysts said was a deliberate move to weaken its currency and give exports a leg-up.
Panagariya conceded that the yuan depreciation was a challenge. "If our currency appreciates relative to the yuan, it impacts our ability to export to the markets where we are competing with China," he said, adding that part of the reason that Indian exports have now declined for 11 months in a row is because the rupee has fared relatively well against peers.
But currency devaluation was one trick that China handily used to its advantage during the 90s, much to the chagrin of the West, something that India surely cannot do now in this age of global awareness, right?
Panagariya is not ruling out the option of India going down that way.
"Certainly, we have had a history of intervening in the foreign exchange market," he said.