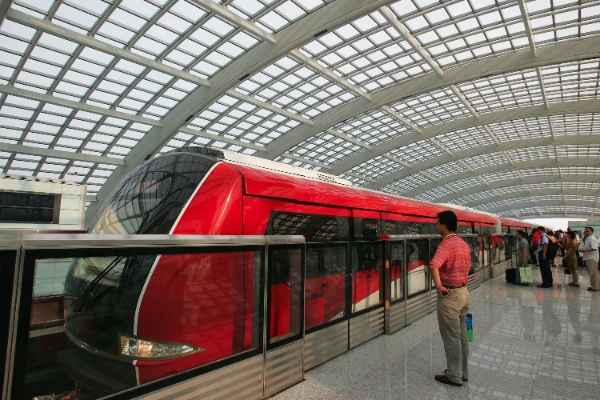 China has won a bid to build a $5.5 billion dollar railway project in Indonesia.
Senior officials of Chinese and Indonesian consortiums signed an agreement in Jakarta on Friday to launch the joint venture for a high-speed railway linking Jakarta with West Java provincial capital of Bandung.
This is the first transport project in Indonesia that won't carry an Indonesian state guarantee.
The deal was signed by Chairman of PT Pillar Sinergi BUMN Indonesia Sahala Lumban Gaol and Yang Zhongmin, chairman of China Railway Co. Ltd. at a ceremony attended by Chinese Ambassador Xie Feng.
The Indonesian companies will control 60 per cent of the joint venture's stake, while the Chinese partner controls the remaining 40-per cent share.
"This is a brand new episode in Indonesia, particularly in transportation project as it will further boost economic activities in areas along the corridor served by the high-speed train that eventually contribute to the national economic growth," Sahala said.
Trains are expected to run at 250 kilometers an hour on the 150-km high-speed railway track.
Sahala also expected the Indonesia-China joint venture to expand its service to similar projects in Southeast Asia and Middle East in the future.
Three quarters of the funding will come from China Development Bank, said Sahala.
The Chinese partner was also willing to provide transfer of technology (TOT), which would build facilities to produce high-speed trains in Indonesia and supply them to new markets served by the joint venture, he added.