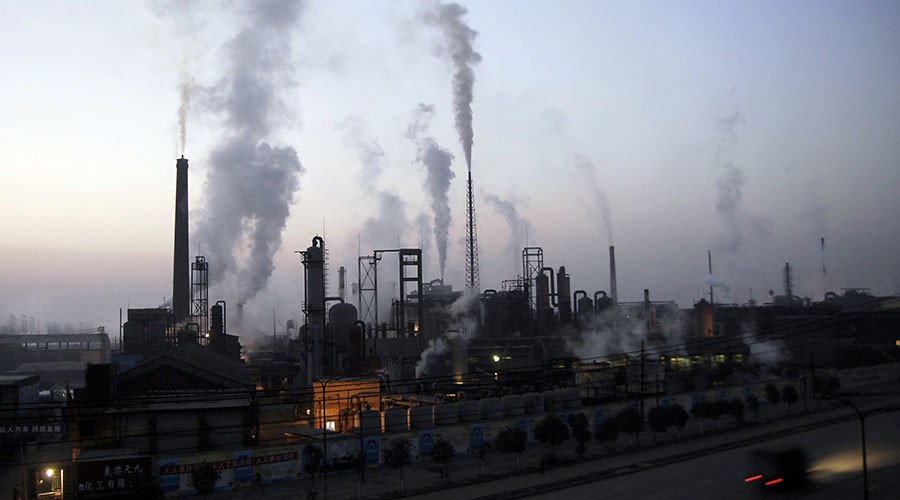 Beijing is ready to transfer some of its shipyards as well as chemical and steel plants to Russia's Far East. Russia is interested, but says this can only be done in full compliance with local environmental laws.
"We are ready to accept Chinese enterprises to establish joint export-oriented production in the Far East territory", said a spokesman for the Far East Development Department Rustam Makarov.
The Chinese factories are involved in construction, metalworking, energy, machine building, shipbuilding, chemicals and other sectors.
However, this movement will only be done if they comply with Russian environmental laws.
The agreement was reached during a visit of the Department's head Aleksandr Galushka to Beijing. The corresponding memorandum of understanding was signed there.
The Kremlin has offered Chinese companies the opportunity to move production to the Far East giving them "significant tax benefits and administrative preferences."
Chinese officials say they are ready to involve private and state-owned companies in such projects.
In September 2015, Russian President Vladimir Putin said the development of the Far East should be a high priority. Russians will be given the right to claim up to one hectare of land in the region, which they will own outright after five years.