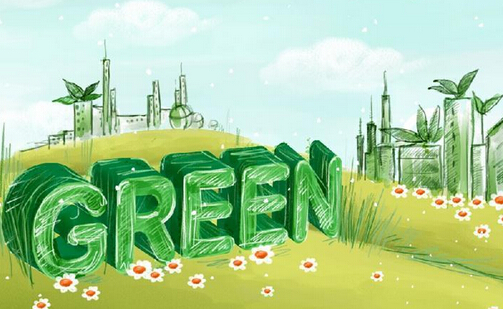 China will cut coal consumption in its total energy use and raise the share of clean energy before 2020, according to the latest plan for the energy sector.
The share of non-fossil fuels will have risen to more than 15 percent and the share of natural gas should reach 10 percent, deputy head of the National Energy Administration Li Yangzhe said Thursday at a press conference.
The increase in non-fossil fuels and natural gas will account for more than 68 percent of total expected increase in energy consumption, meaning that clean and low-carbon energy sources will become a major part of the energy supply during the 2016-2020 period, Li said.
Total energy consumption will be contained within 5 billion tonnes of coal equivalent, representing an annual increase of about 2.5 percent, lower than an annual rise of 3.6 percent during the 2011-2015 period.
Energy use per unit of GDP will drop 15 percent during the new five-year period, Li said.