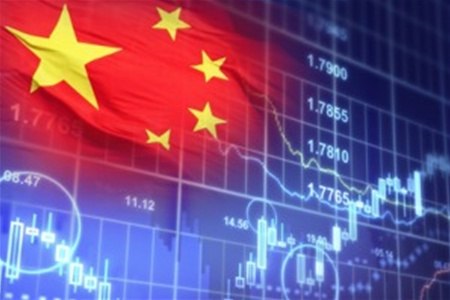 China will remain as an engine of global economic growth in 2017 due to its stability in an uncertain international context, said Argentine sociologist Josefina de Rosa.
China's "new normal" of economic growth has allowed its economy to grow steadily, de Rosa said, citing China's average growth of 6.7 percent in the first three quarters of 2016.
"The predicted hard landing did not happen," she said. "China's proposals…which were materialized at the Hangzhou G20 Summit, concerning the Belt and Road Initiative and the Asian Infrastructure Investment Bank (AIIB), are examples of its importance," de Rosa said.
According to the International Monetary Fund, China is the second largest economy in the world and the main export destination for over 100 economies.
The Belt and Road Initiative, proposed by China in 2013, saw the development of infrastructure and railways in areas along its routes in 2016.
The AIIB, launched in late 2015, issued loans totaling 1.73 billion U.S. dollars for nine infrastructure projects in seven countries in 2016.
Furthermore, China has actively pushed for the implementation of the United Nations 2030 Agenda for Sustainable Development and participants at the G20 summit held in September in the eastern Chinese city of Hangzhou reached important consensus on the agenda's implementation.
China has made economic stability its priority in 2017, De Rosa said.
"China will continue being an engine of global growth in 2017. Its stand for globalization and against protectionism are helpful, when other economies are facing uncertainties from a slow recovery," she noted.